Join the Magical Clubhouse!
The imaginary tree house for creative grown-ups with big dreams and little time.
I'm Mariëlle, and I love to share my silly ideas and playful dream world, my inspiration, tools and best creative insights with you, so you can have more fun in your everyday hectic life as well.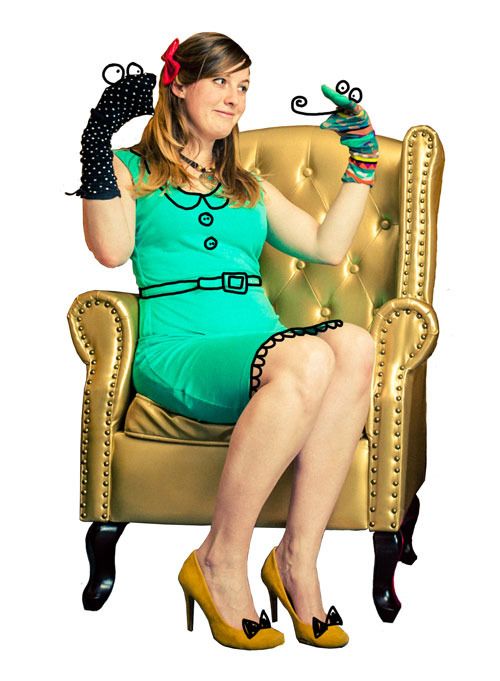 Uplifting notes in your inbox:
Never miss a post
Be the first to hear big announcements
Extra freebies and fun stuff
In my Magical Clubhouse Mail, I irregularly send out fun: my recent kindness missions, DIY's and articles on how to break the everyday routine and fill your life with fun adventures.
The Magical Clubhouse a happy place for creative souls with zero time, small business-owners with big dreams, street artists and superheroes, grown-ups who love to play hopscotch, funky goofballs and vivid daydreamers. It would be awesome if you would join the fun.
I cannot describe how inspired I feel after getting to know you (you, your world, your colours, your ideas, your infinite creativity, your magical missions and your RAK's!). Everything is lovely, you're lovely, thank you so much!!! – Flor (Argentina)
I am using your emails as a reminder to get my hands dirty. The "do-it-yourself " posts are my favourite. – Raghu (The Netherlands)
Hola Marielle, You are amazing!! I enjoy very much every time I read or see what you create. Your soul preserves very well the magic mind of a child, the wonderful sense of discovery, enjoying and creation. Thank you for sharing with the world your beautiful art, your marvelous ideas, your joy and your reflexions. I would definitely say your Super Power is Creativity. – Mauro (Mexico)
Get a FREE worksheet on how to achieve any creative goal!
And receive inspirational updates
About Mariëlle
Mariëlle Coppes inspires people from all over the world to break the everyday boring routine with a spark of fun on her blog MagicalDaydream.com.
Her 1000 paper crane project (in which she gave away handmade origami cranes to 1000 random strangers) was featured on KarmaTube and on Flow Magazine blog. Mariëlle has taught a class of 50 bachelor students in Denmark a course on kindness, dreams, play and creativity. She designed, programmed and built a magic fountain that invites playful behaviour, which was exhibited at TEDxBrainport.
I pinky promise I will never sell your email address, or soul, to some stupid, ugly company. In fact, I wouldn't even do it to a rainbow-glitter-factory that would offer me coffee and chocolate for the rest of my life. And if the Magical Clubhouse isn't the dreamy place you expect it to be, you can always wave goodbye with one single mouse-click at any given time.