Joran and I hosted a Time Travel themed dinner party the other night. The concept is simple: everyone dresses up in theme and brings a dish in theme. By now, we have built an eclectic collection of previous dinner parties: Circus of Illusions, Milkyway Takeaway, Magically Coloured Childhood Memories, Blacklight Science Fair and Robot Safari.
It always amazes me how much you can create with simple means and imagination. I bought an old Atlas in a second hand shop, and glued a paper table cloth together from the pages, making a fun map (that on first glance seemed about right, but didn't make any sense if you looked long enough.)
For the occasion I built my very own one-second-time-machine from some old scrap and bits and pieces. I even added a buzzer and a LED. This ideas was stolen from inspired by this fragment from the movie "The Science Of Sleep". Which I just realise would be another awesome theme for a dinner party. Who knows, maybe next time.
And the best thing: our time machine really worked! We tested it beforehand. I used it to make Joran repeat "I love you" about five times. It worked on our guests as well: they would fly back in time one second, repeating what just had happened or been said.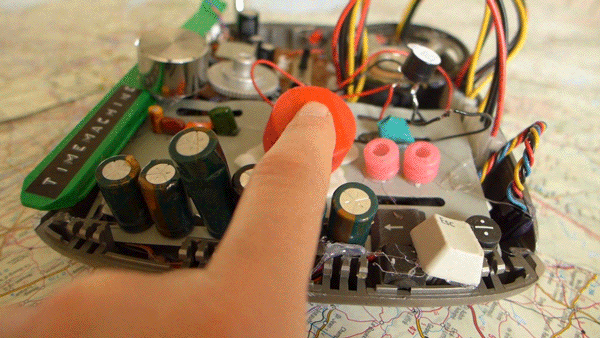 Joran and I dressed up as Phileas Fogg and Passepartout from 'Around the world in eighty days', the adventure novel by Jules Verne.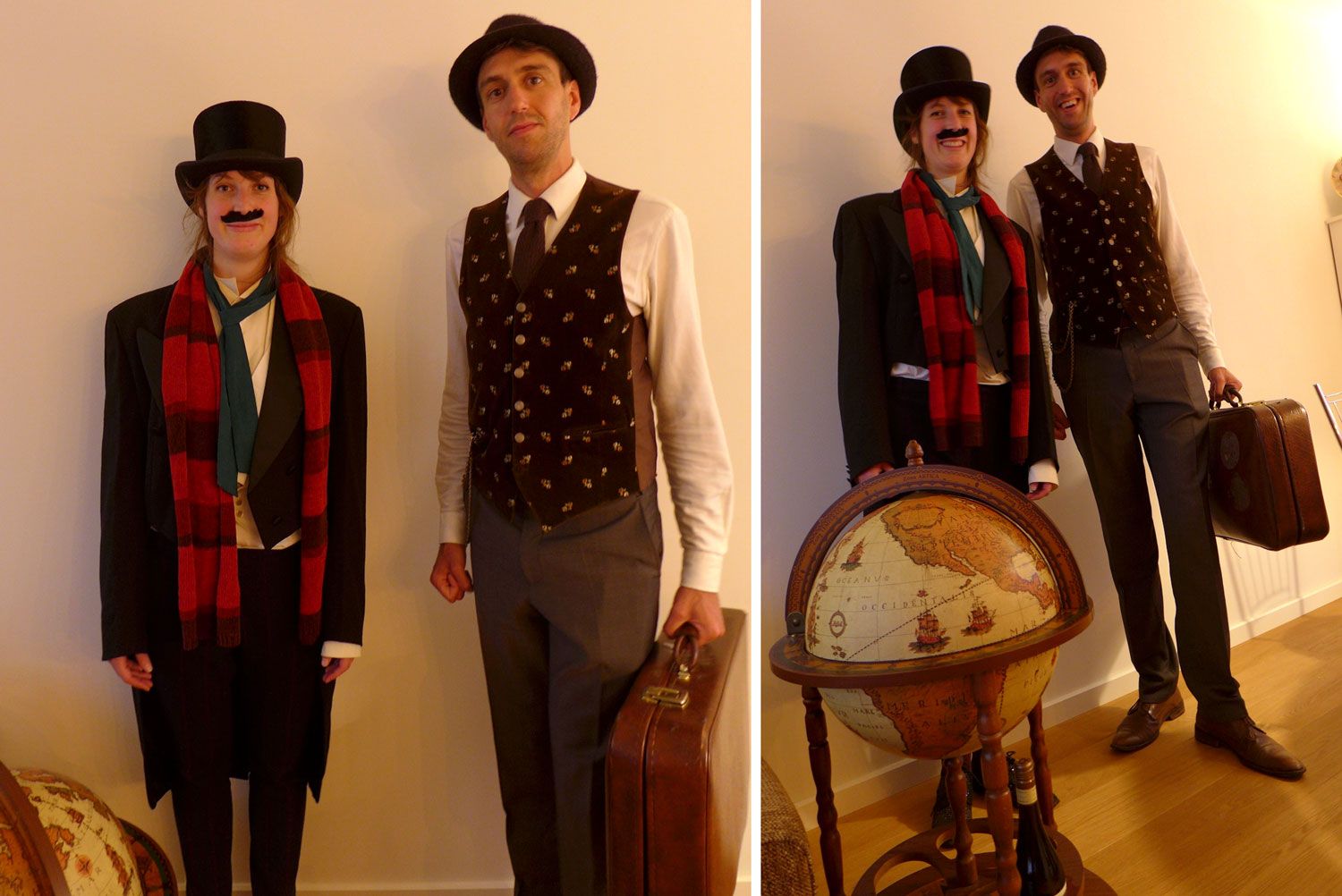 Therefore obviously we needed to serve our dish in hot air balloons.
We passed through time and age. We entered the Middle Ages, and met knights and bloody slain dragons.
Curry Cobain made an appearance.
And our guests brought us back to the Flower Power seventies with fresh flowers, retro vases and stylish sunglasses,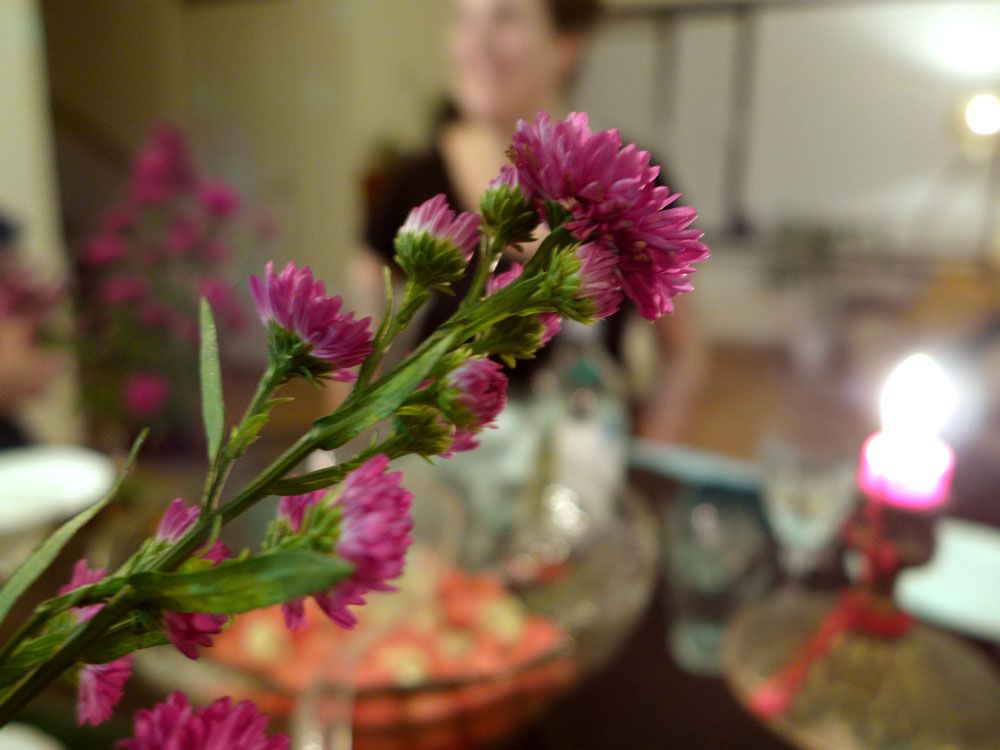 And yes, even a disco ball.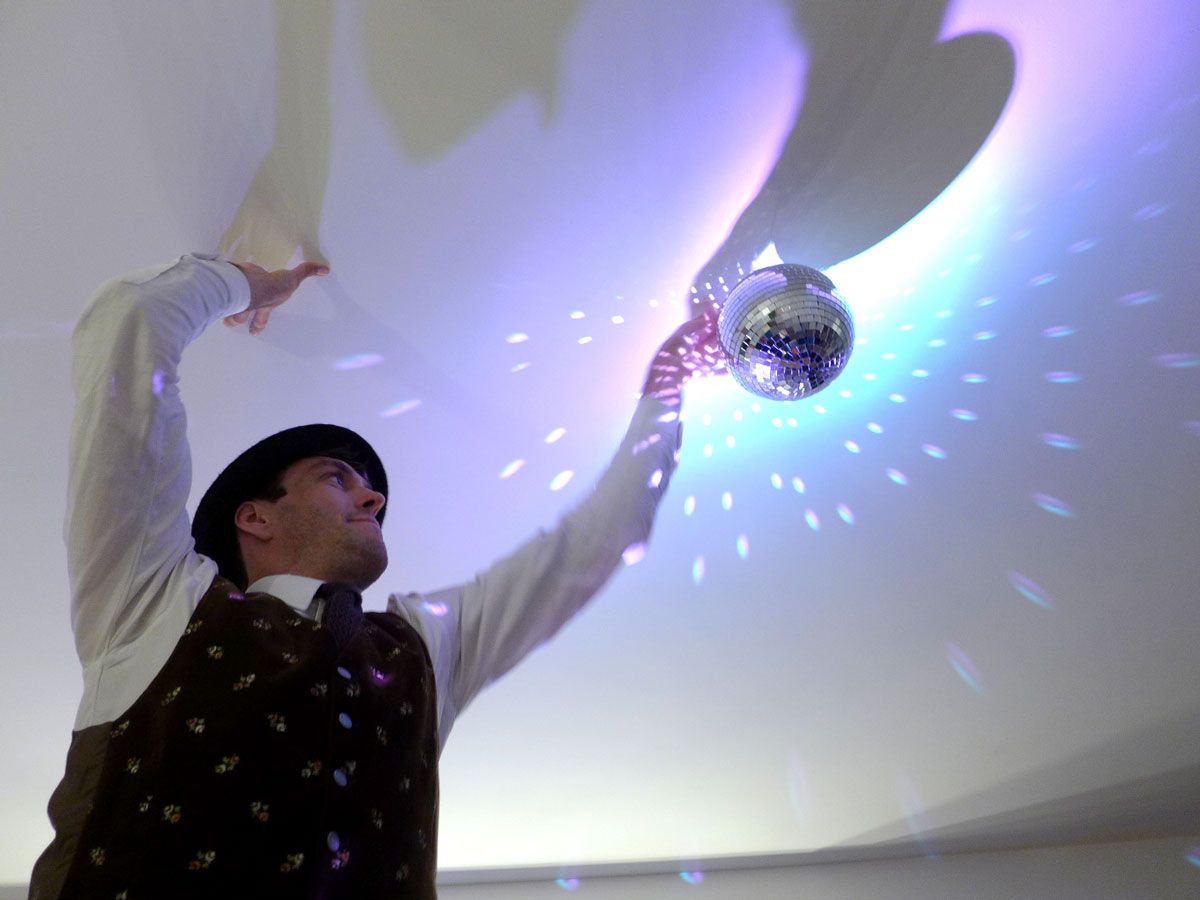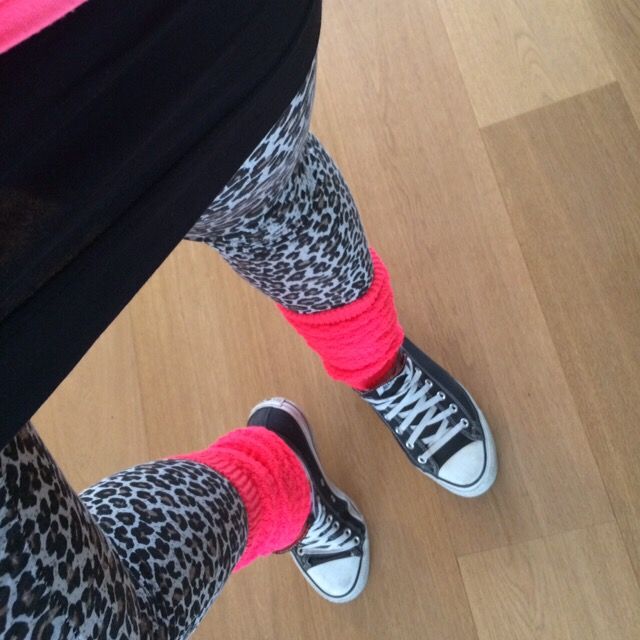 We dipped into the best type of time travel vortex (with edible glitters and chocolate flavour).
It was a great night with friends, family and fun.
A night to remember.