I made a little friend.

We both love travelling,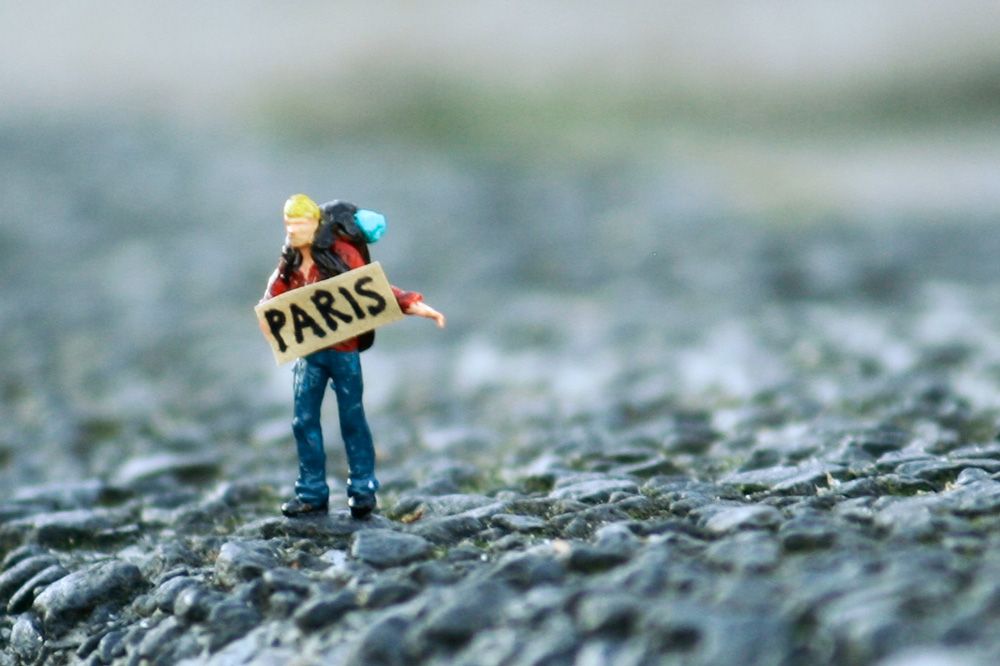 discovering new places,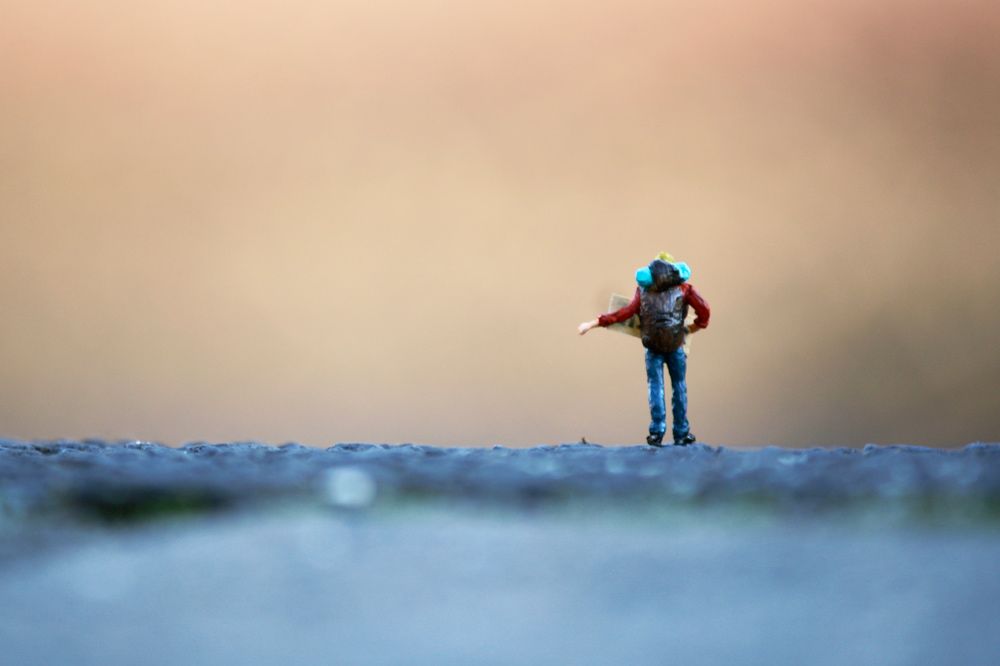 and seeking exciting adventures.


He's never discouraged by the difficulty and length of the path to his goals.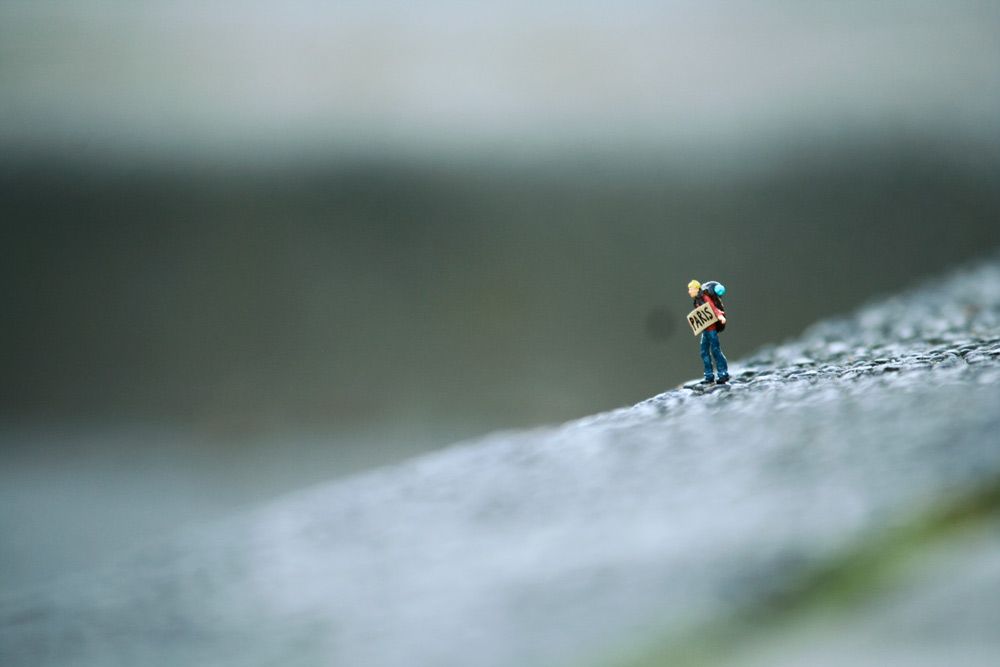 I'm proud of him and his eagerness to chase his dreams.


It reminds me: we're all just tiny people with big dreams. It's up to us if we find the courage to make them happen.