I started out my new year by a 3-day trip to Prague together with my 2 sisters.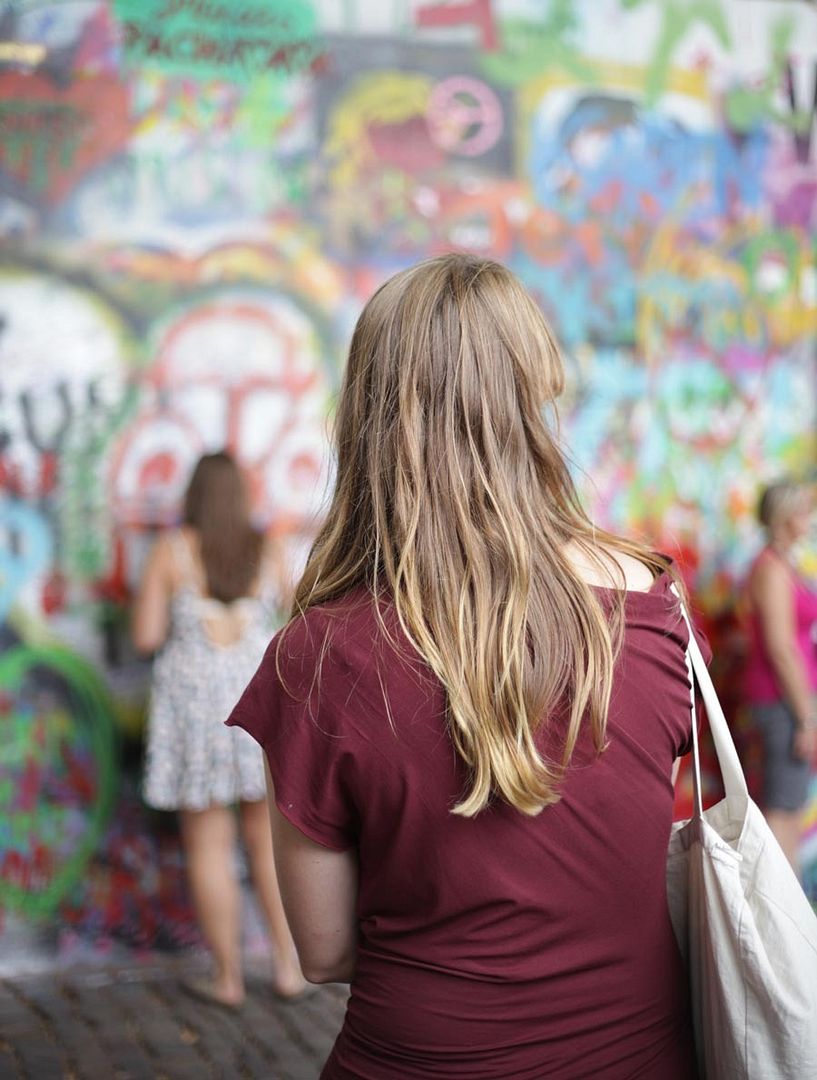 The 'John Lennon Wall'. Somebody proposed to his girlfriend by a text bubble on the wall saying 'Helena will you marry me?' while I was there. I kind of missed it though and only realised when suddenly the whole crowd of tourists starting to form a circle around the couple. Also, I finally changed my portrait picture on my about page to a picture matching my current hairstyle, which was taken there.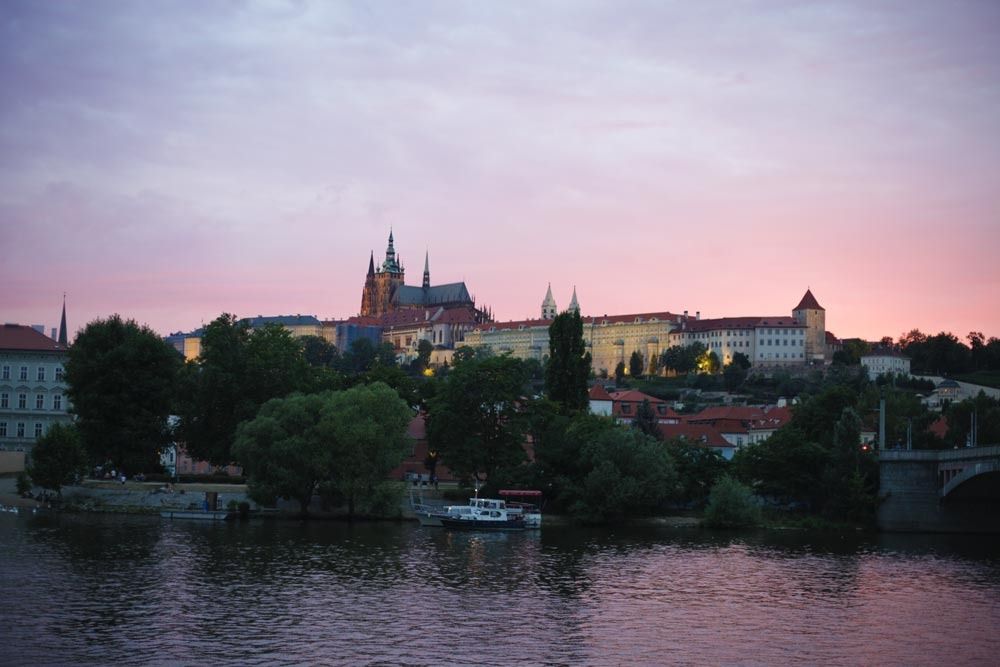 On our second night, we went to see a black light show. From the prestigious folders and the price we paid for a ticket my expectations were very high: 'toured in 78 countries, the longest playing show, blabla'. When we got to the theatre it was basically not much bigger than a living room. The chairs didn't match and your legs wouldn't fit because the rows were too close to each other. I was a bit afraid of what to expect, especially because I was the 'creative (read: crazy) one' who dragged my sisters to this thing. Fortunately and despite of the difference in expectations, I loved the show. They played a lot with objects coming alive. Objects and fabrics on stage would light up in the blacklight, and the rest wouldn't. That way they created imaginative illusions and absurd dream worlds: dancing lanterns and laundry, underwater bedrooms with mermaids and beds turning into jellyfish, a guy playing a violin and then a duck. Sometimes I didn't know if I was laughing harder because of the absurdity and jokes in the show, or because I knew without looking aside how horrified the expression on my sister's face would be.

I also did some sketching. I decided that the sketchbook that I took on my backpacking adventure will be my travel sketchbook from now on.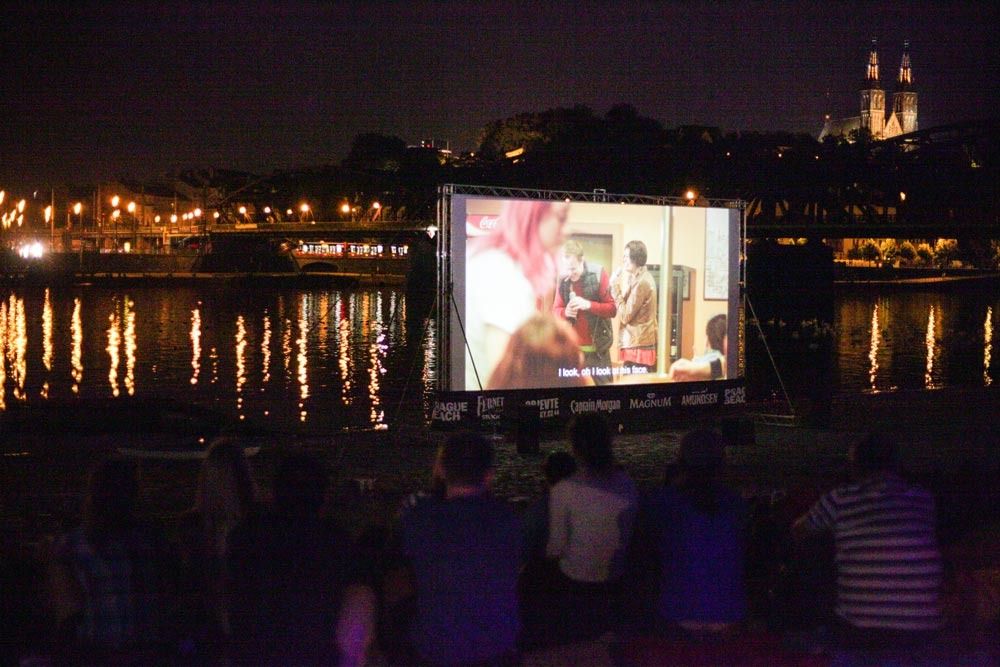 On my last night I went to an outdoor cinema, next to the river when you cross the railway bridge. On the site it said they would be screening Fight Club. Little did I know that that was a mere translation of the Czech title. In other words: it was a Czech movie (thankfully there were subtitles). Not exactly what I was expecting, but still a great experience in an even greater setting.

When I came back from Prague Joran asked me to help him by taking some pictures at the boy's sailing camp he leads every summer. That provided another fun day on the water and in the sun. Now things are pretty much back to normal.
Last weekend we celebrated our birthday with a huge party. I still need to get access to the pictures, so probably more about that later.
What's happening in your life? What are you happy about?