My sister and I did a little photo shoot together to update the profile picture in my sidebar. I wanted something more neutral, black and white, but still with a pop of colour. So we hung a white bedsheet up in the garden (I was visiting my parents) and threw flower petals in the air.


My little sister.


My little brother has developed an interest in photography as well recently. He joined the fun.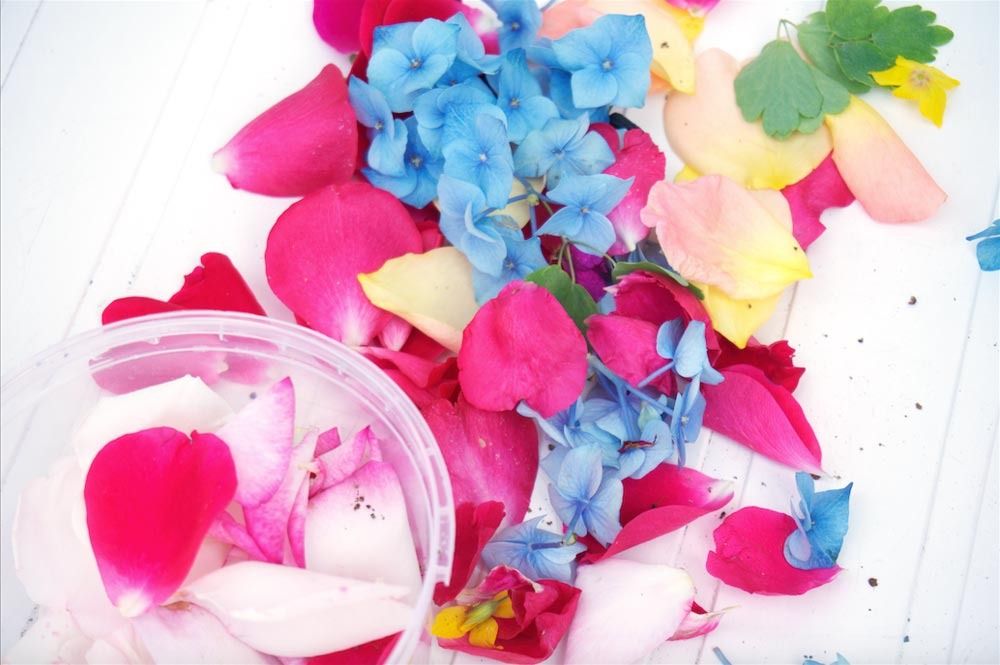 Flower petals from the garden.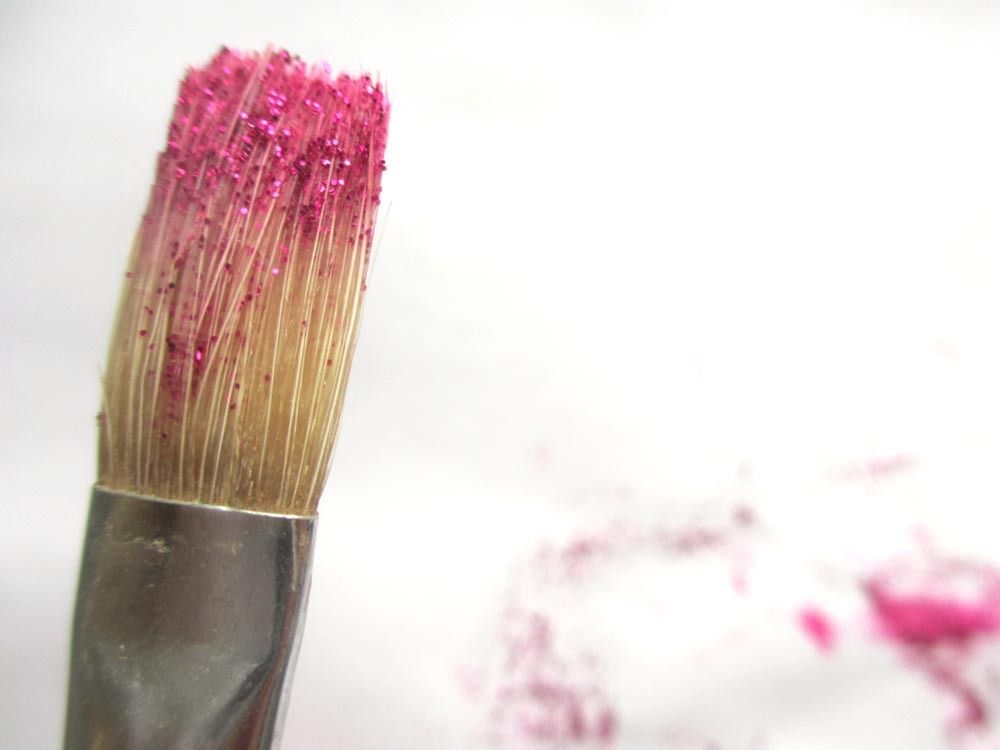 Painting stones with glitter results in beautiful brushes.


I got a library membership!! With my recent new habit of reading daily, I eat books. No, not literally. That's another story that I will probably never tell on this blog. Anyway, I'm so excited about having access to so many books!


When I was backpacking, I kept my golden chair at Joran's place. I was missing my chair, so we brought it back again. With we I mean Joran. Since neither of us has a car, he carried it to my house. I finally have it back now! There was this tragic moment where in the last meter (when we were in my room already) the leg broke off because of an unfortunate trip accident. But now even that is fixed again, and I can have my favourite reading, daydream and coffee moments again in my golden dream chair.


My grandmother passed away last week, exactly 3 months after my grandfather died. Although this is an old picture, it's so typical of their adventurous, playful and loving spirits (I blogged about their remarkable home here). I hope I will be still be trying out stilts at such an old age too. I couldn't be at my grandfather's funeral, because I was in China at the time. Thankfully now I was back to say my goodbyes.
What's going on in your life at the moment? Anything you would like to share with me?