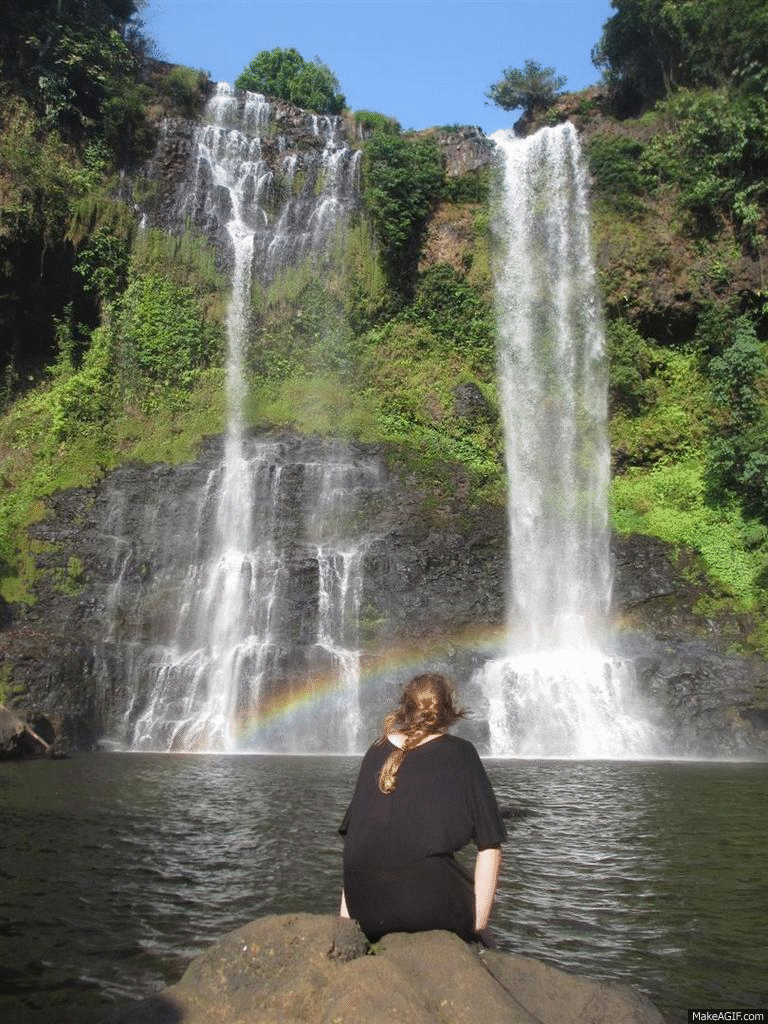 After a month of travelling, do you have any travel related questions for me?
Have you always dreamt of travelling, but somehow never get to it? Are you intimidated by the idea? Would you love to know more details of my everyday journeys: safety, getting from A to B, solo travelling as a woman, practical packing tips, attitude, cultural differences, hygiene, planning and food? Or did you travel to many countries yourself and would you love to compare your own experiences to mine? If you have a question, please leave it in the comments. If enough people have specific and fun questions, I might do a post on it.
The short overview:
In total, I will be travelling 3 months through Cambodia, Laos, China and Nepal. Roughly, I have 3 weeks for each country. My chosen travel style is solo backpacking, China being the exception. After a long time of doubting I decided to join an organised tour in China (small group, other backpackers between 18-35). Reasons: 1. outside the big cities people don't speak English, nor are there any English signs, making it very challenging to navigate and travel on your own, 2. for my visa application I needed to show a letter of invitation and confirmed bookings of hostels/hotels I would be staying, making it very hard to just 'go with the flow' while being there and 3. I only have 3 weeks and in a country so huge it would be beneficial to see as many of the highlights as possible in a short amount of time (instead of losing days, trying to figure out where the train leaves and how to buy a ticket etc.). In Nepal I will go back to normal backpacking again, and for the last two weeks of my journey, Joran will join me for my final adventures (Yay! So excited about this!).
So, what would you love to know about me and my travel adventures?