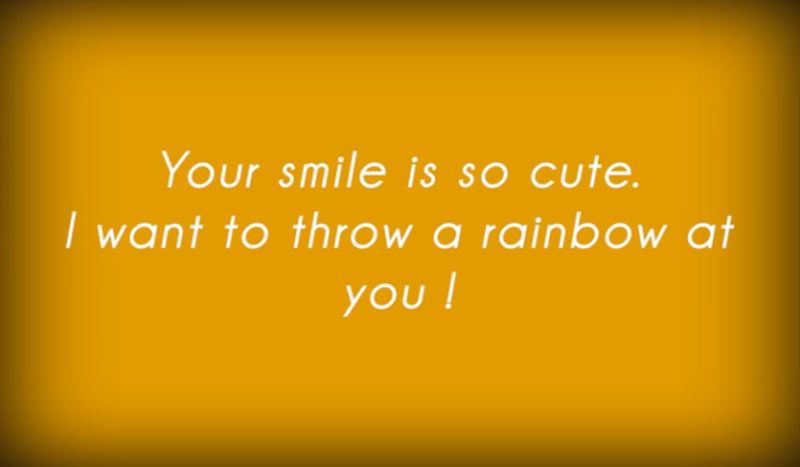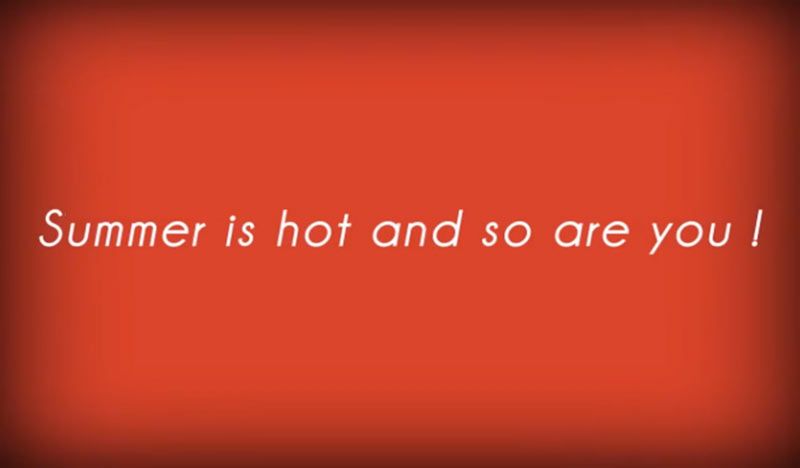 Today I would like to share another happy student project that was created as part of my week teaching in Denmark. Each group was asked to create a project that would make a positive impact. It had to be aligned with their values, and they had to do a related kindness mission and make a video of it.
This group's initial idea was to print compliments on cards. It can be tricky though if compliments are only related to appearance. The compliments may seem like they don't acknowledge your personality or uniqueness. Simultaneously it can be tricky to compliment strangers in a personal way, since you don't know them. So what the group did was add a bit of humor. With phrases like 'I hope your day is as nice as your butt', I think a clever transformation was made to something that you could laugh about.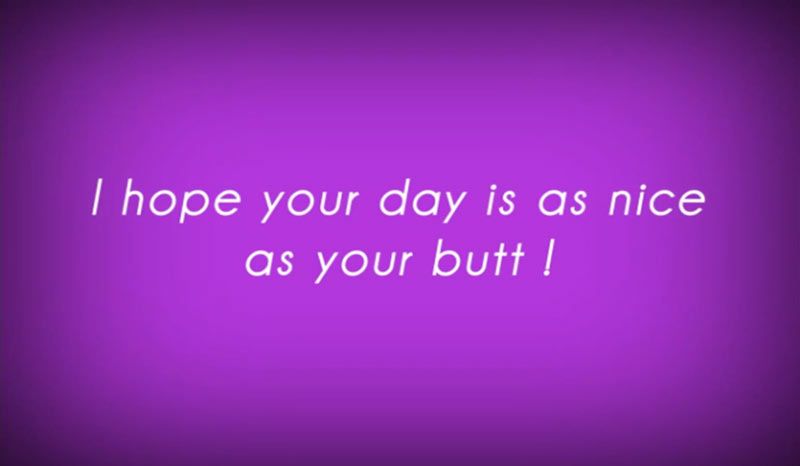 The group also voiced some doubt about making a video of the project, because it wasn't in line with their values. As they said: it isn't about us giving away these cards. It's about other people sharing them. I think it's good that they were critical on this aspect, because they raised a fair point. It's something that I definitely doubt about myself when it comes to sharing my kindness projects on my blog.
When I do magical missions, I don't want them to be about me. I want them to be about making other people smile, creating things and putting a happy vibe into this world. I just want to have a positive impact. My aim isn't for the attention to go to me. Some projects I almost didn't post on my blog for this reason. But I recognize that one of my personal values is also to inspire other people. And so for me it makes sense to share the things I create. I could keep it at touching a few people in my direct environment. But what I hope is that by sharing my projects on my blog, I will inspire even more people to make a change.
I am happy the group did create a video of their project. They gave away the little printed compliments they created on the streets of Odense. I love the response of the girl in the end of the video. Enjoy!
PS: In case you missed any of the student projects, here they are: Play clean, Coffee with love, Box of dreams and the joy kit.