As I shared last week, I recently taught a program in Denmark which was all about making positive change. The students were incredible and had so many great ideas. I would love to share a selection of projects that were created in this week.
Students could either choose to create a variation on my kindness kit, or come up with a completely new idea that would somehow spark positive change. Either way, it was most important that the idea represented their own values. Also, they were asked to perform a kindness mission related to their project and make a video of it.
One of the teams created a 'Joy Kit' together with a kindness treasure hunt. This concept was created by Monika, Marta, Brian and Jeppe. What I think was strong about their concept, was that they incorporated local businesses in their model. For some of the assignments you could simply use the contents of the joy kit. For other assignments you needed to get locally involved, for example by buying a flower from a designated local flower shop. This type of product would need careful planning and couldn't be shipped anywhere without customization. However, I can see how you could incorporate local businesses in the profit model. Perhaps joy-kit-customers could get a discount at this local store. Or when enough customers are brought to a certain shop by this product, a local store may find it worthwhile to pay for this service in the long term. A week is too short to work out every detail of such a business case, but I certainly see potential in the direction.
The joy kit shows some similarities to the kindness kit at first sight. But when you look closer it becomes clear that this team thought well of incorporating their own values in their concept. The values they chose as base for this concept were generosity, fun, adventure and simplicity. You can clearly see how adding a map and introducing the idea of a treasure hunt would give you a sense of adventure. They took a first idea but developed it into more depth to match their own vision.
Another thing I noticed only later, was that they also gave room to dealing with the negative. During the presentations there wasn't enough time to go into the details of all the specific assignments they designed as part of their kit. But luckily I received one Joy Kit myself as well. When I came home, I took my time to read through all the instructions inside the box. There is one instruction for example that invites you to write your biggest fear on a giant balloon and then pop it with a pin. I believe there is strength in finding ways to cope in a fun way with the hard things in life. It's amazing to see this team incorporate all these different aspects in their concept.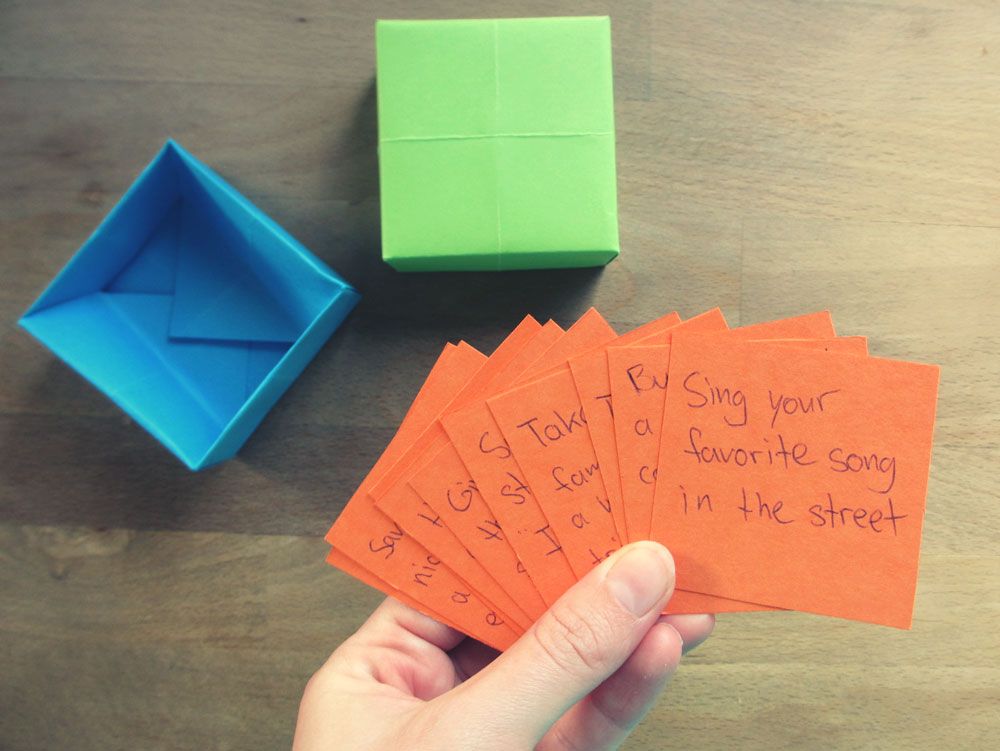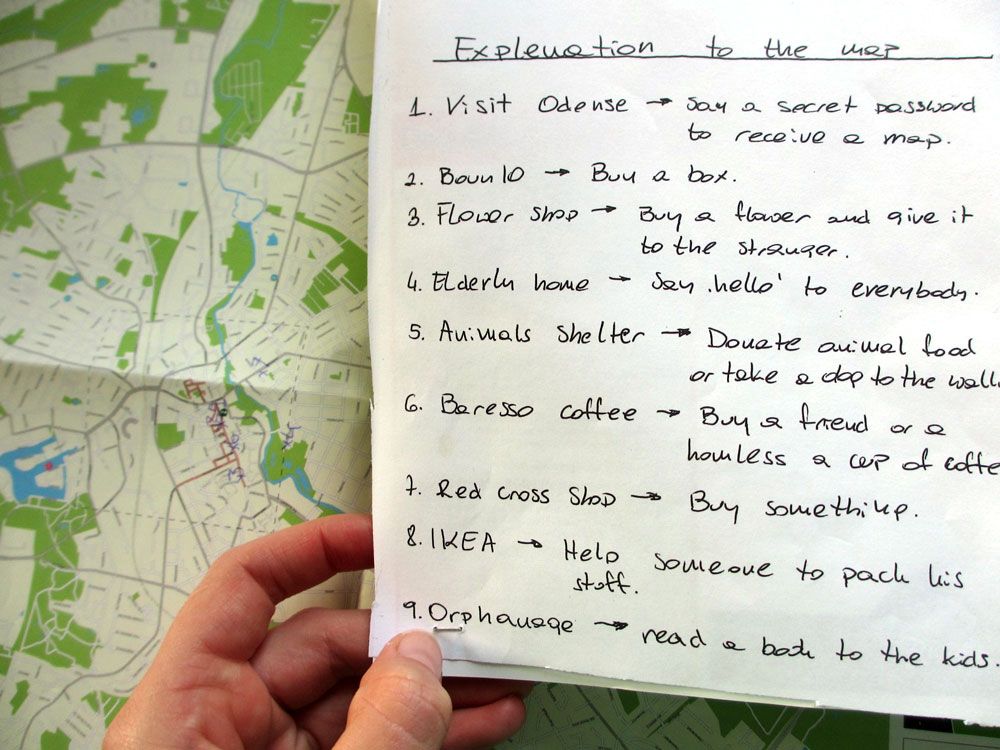 Watch the concept video they made below. I can assure you it will make you smile.
This is just one team! Can you imagine all the exciting things that happened in a classroom full of talented young people? I am so proud of all of them!
What do you think of their concept?