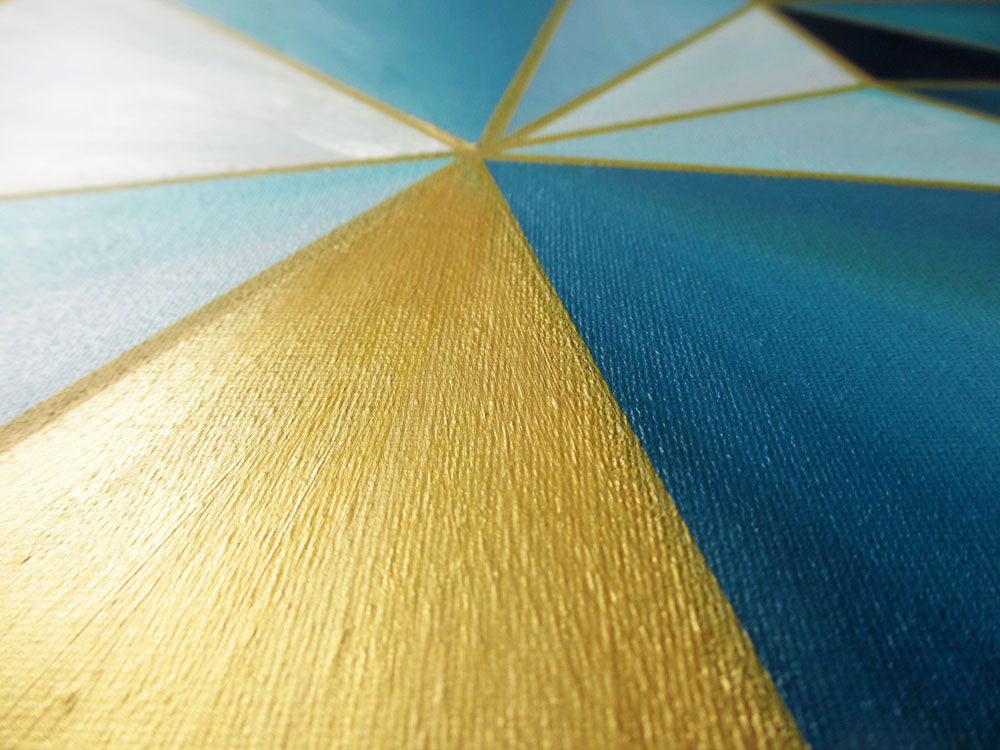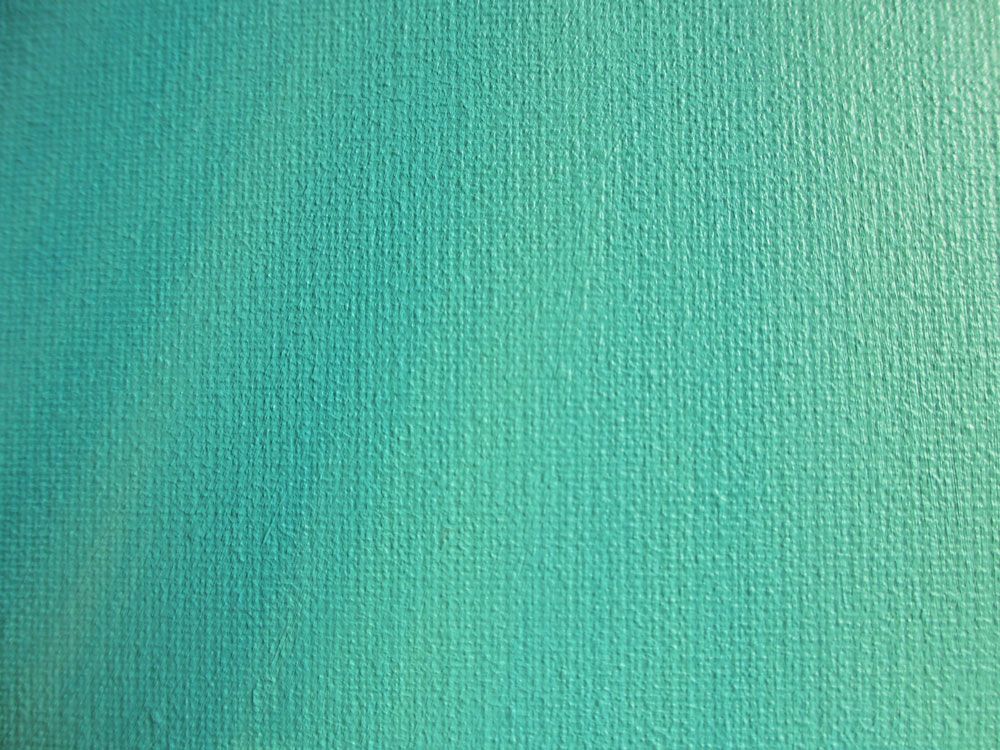 The colours in this one are hard to transfer to a digital screen without insulting the original artwork. The first two close-up pictures communicate the depth of colour in this work better than the last two pictures do. The abstract and geometric character of this work is different from what I normally do, but I like the change to keep things fresh.
But quite honestly, I don't feel like talking too much about it. I have been in a state of chaos for the last few days. I impulsively decided to move over the weekend (same house, bigger room). So besides finishing new paintings & preparing for the exhibition of 13/14 September and working on a week worth of teaching material for next week (I promise to tell you all about it), I am also painting walls & reorganising in between.
I don't have time for this madness.
But hey, I have loads of extra space now. Which is worth the madness I guess.
I am hoping to update you more eloquently on my creative projects soon. But for now: sleep.