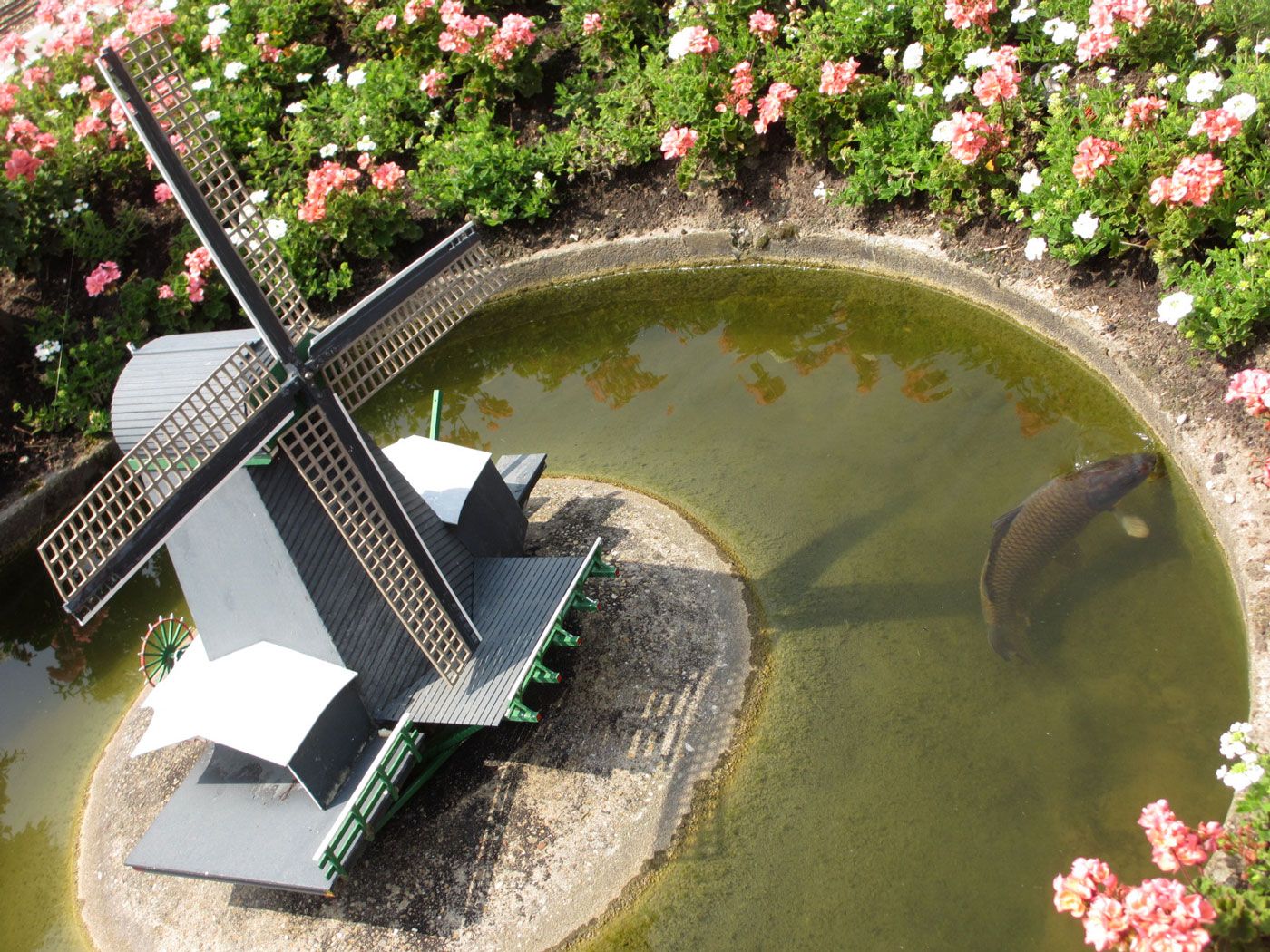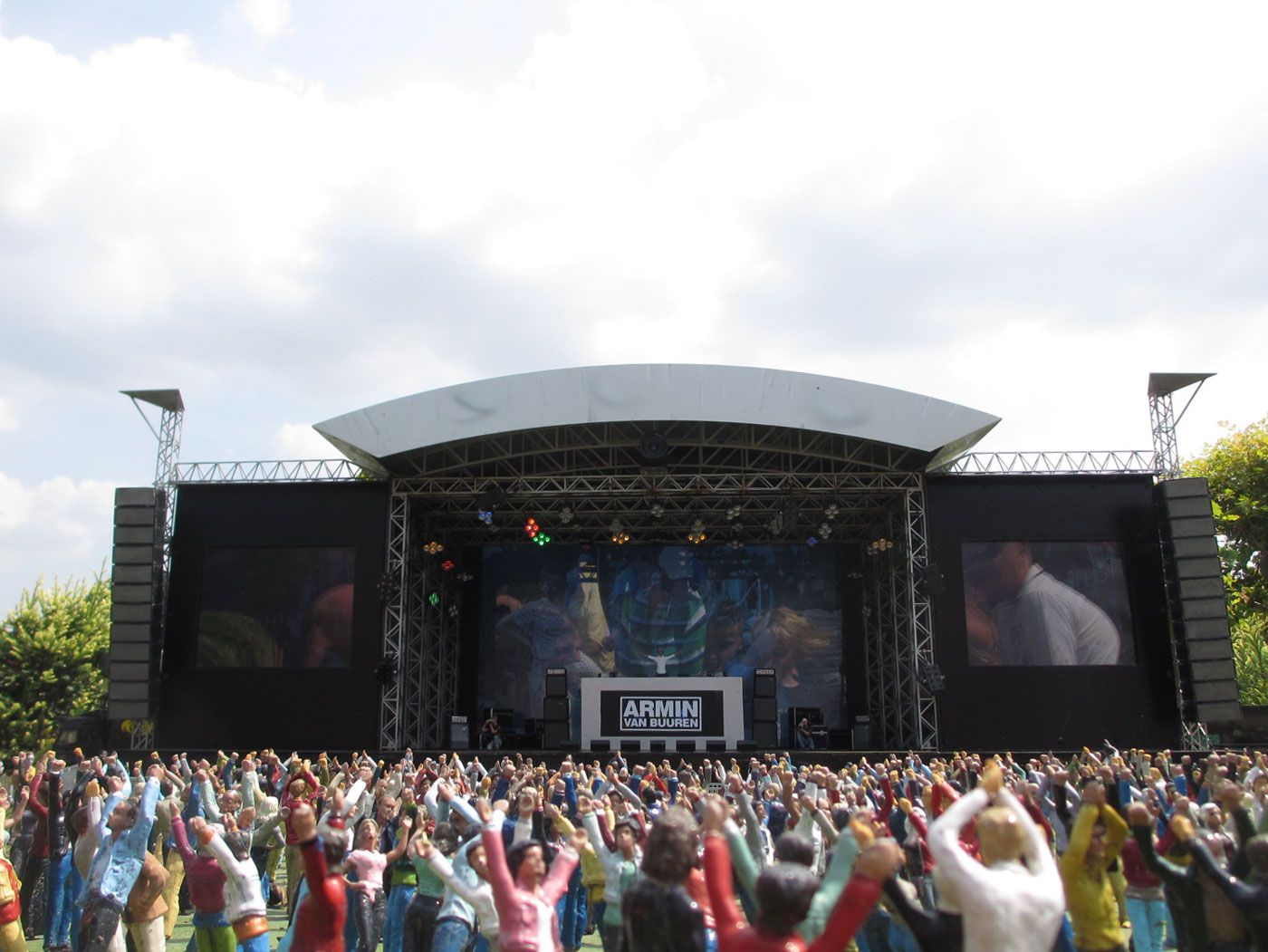 Ever since I was a little girl, I wanted to visit Madurodam. I guess it all went wrong when I read the book 'Pinkeltje in Madurodam'. It's about this little guy the size of a pink (hence the name) who ends up in a Dutch entertainment park where everything is miniature-sized. He lives in a little house there for a couple of days and has to fight a war with the rats. I think the story must be better and longer than that but I cannot remember all the details.
I took my birthday yesterday as excuse to finally go check Madurodam off my bucket list after all these years. I had a marvelous day including red velvet cake, a visit to the beach, tasty sangria and delicious Thai food.
You cannot properly tell from all the pictures, but everything is small. They have miniature replicas of important Dutch government buildings and churches, a mini outdoor 'concert', the Dutch airport Schiphol, the famous red light district with miniature hookers in front of the windows (not even kidding) and of course mini tulips and windmills.
Anything that doesn't have regular sized proportions becomes more interesting. Fish are the size of whales in this wondrous world. Humongous birds sit on the top of buildings and tankers. Normal things in miniature version become instantly cute.
But let's face it: the real fun part is walking around the park Godzilla style and pretending to be an invincible giant.
Here is to making childhood dreams come true and a new year full of grand hopes and expectations!