Pippi Longstocking is one of my childhood idols. She is independent, incredibly strong, playful and strange in the most delightful way. She doesn't conform to social norms that she doesn't see the use of. She has a pet monkey, goes on pirate adventures, builds her own aircrafts and lives in the most adorable and colourful house.
I believe you are attracted to the characters of the stories you love, because they resonate with your biggest dreams. They portray the hope of a life you wish to have. What fictional characters or real life role models resonate with you? The reason why you feel drawn to them is because a part of who you are resembles their character. Grow that part of your character to become more and more of the person you wish to be.
Live your life as if you were writing your own story. If you were to write your autobiography, starting from now, what kind of book would it be? Where would you live, what people would you meet, what things would you do and what powers would you have?
The beauty of life is that you can shape it any way you want to. Do you want to have an adventurous life full of travel, exotic foods, intriguing people and majestic discovery? You can have it. Do you want to live in a colourful and magical house with glittery floors, swings as chairs and polka dotted walls? Create that home for yourself! Do you want to make a difference, show people that you love them and help those in need? Invest your time and love.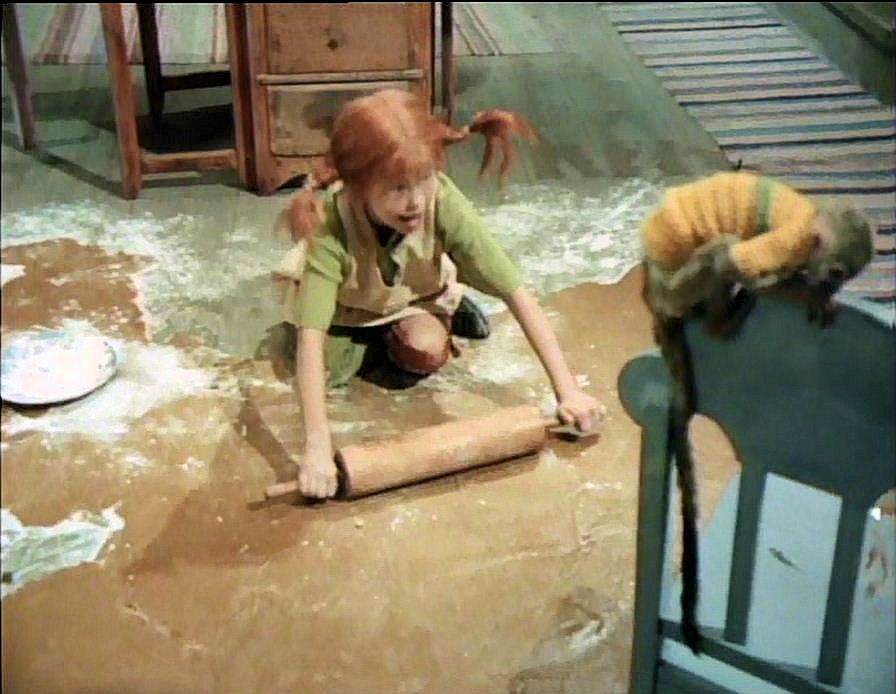 Sure there are restrictions. You might lack the money, the courage, the time, the approval of a landlord or the imagination. You need to realise though, that these practicalities only block you to the extent that you let them block your way. You need to decide if your dream life is worth the effort to change them around.
How? Here are some ideas:
Start a dream fund. Put in any extra cash you make. Use your dream fund to fuel and build your dreams. Take that photography course you have been putting off for ages, learn how to surf or take a road trip. I believe the best way to spend money is not on material assets but on experiences. Experiences last a lifetime and build you up as a person.
Start investing regular time blocks in chasing your dream life. It won't happen by itself. Your daily choices reflect the person you will become. Try new foods, talk to that handsome fellow at the bus stop, create your own fun morning ritual and dance in the rain.
Invest your time to grow the skills you would love to have. Make a list of all the things you would love to have, experience and be. You can't have a dream life if you don't know what you're chasing. Take the time to list them and daydream about them. But don't stop there. Put them into action. Become the person you want to be. Start living your dream life by choice, not by chance.
Give yourself the gift of investing in your future life right now. Before skipping to the next website, take a couple of minutes to brainstorm about what you will do today to make your life more fun, more special, more exciting and more story-like.
Remember, you can create your own story. You are the only one responsible for making sure your story is one that is worth telling. Don't settle for anything less than an amazing, out of the ordinary adventure.
What are you doing today to build your own story? Tell me in the comments if you like.
[pictures from Astrid Lingren's Pippi Långstrump series, 1969]