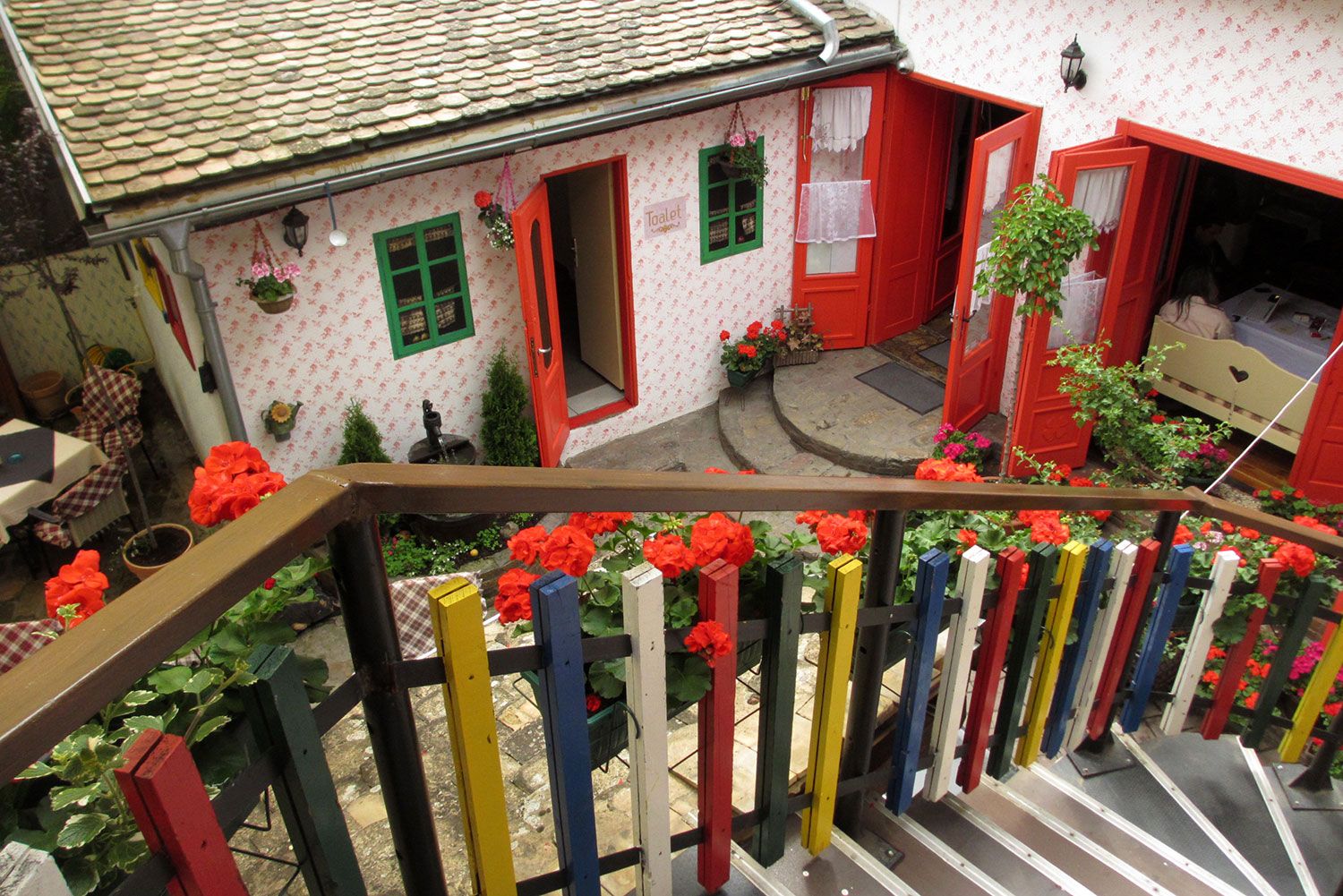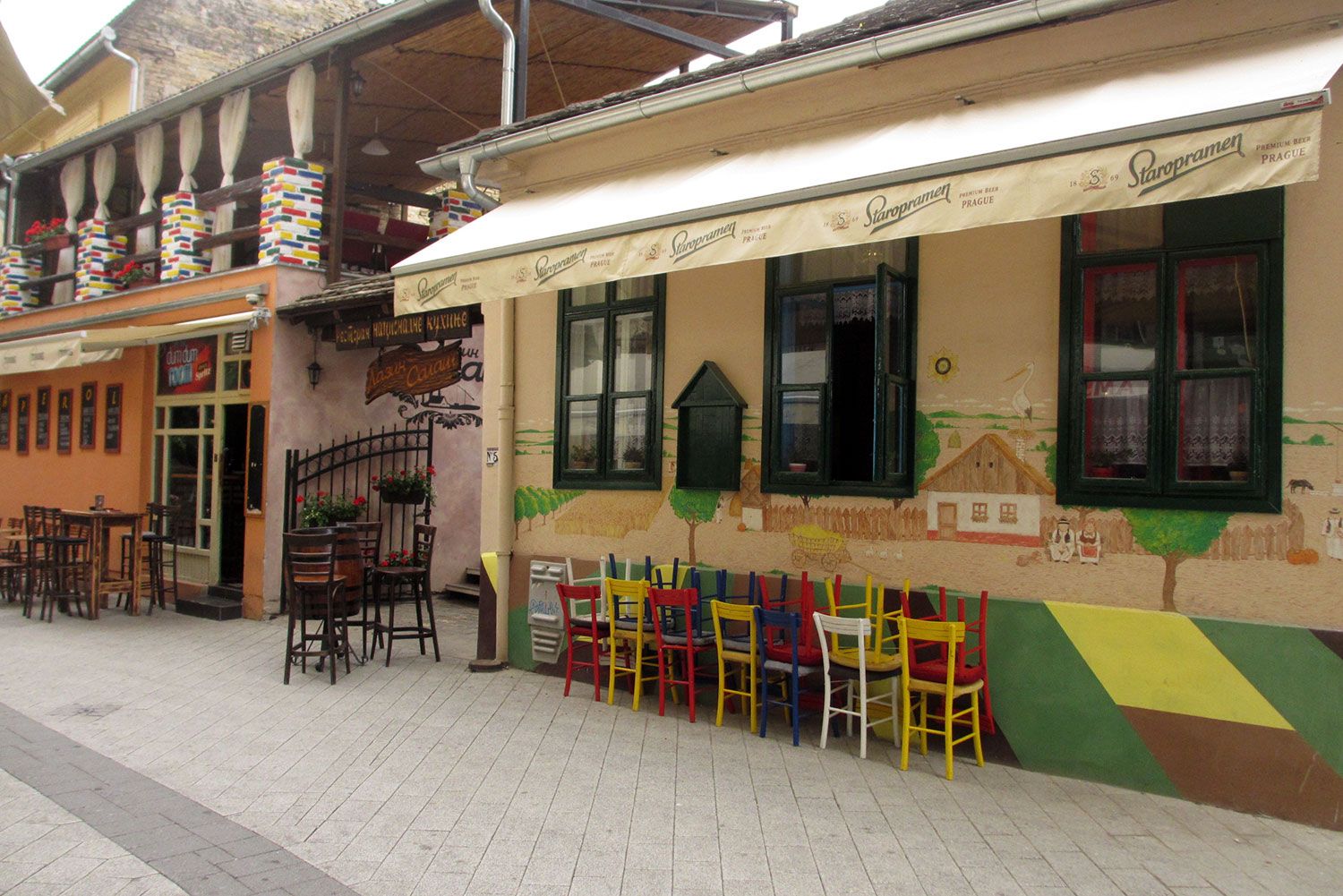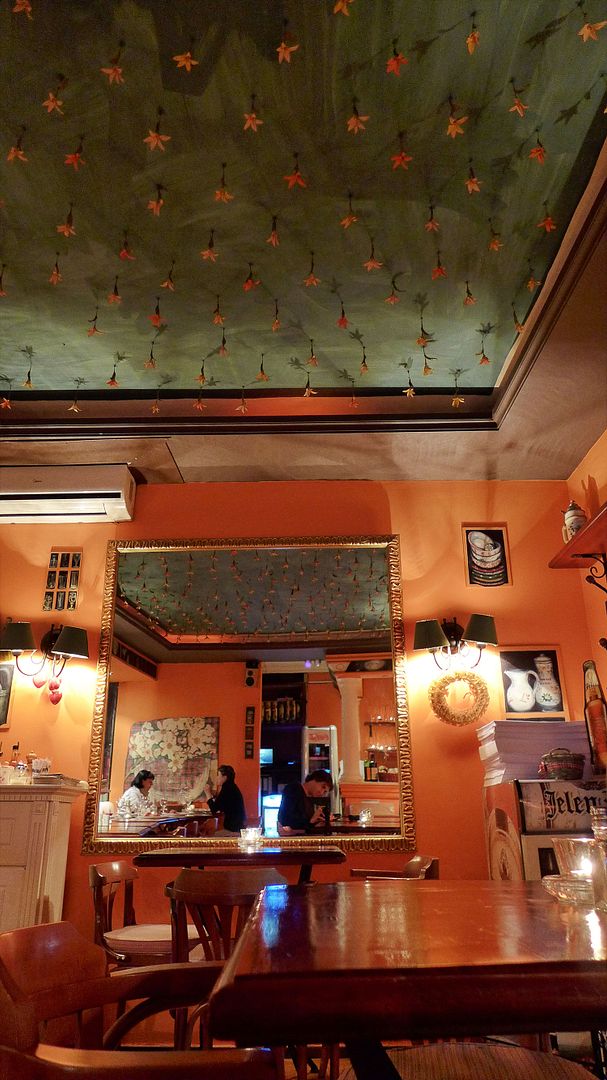 I went on a trip to Serbia last week together with Joran. It was absolutely wonderful.
I decided to stop referring to Joran as 'my boyfriend' here on the blog (although he still is, 100%), and use his first name instead. I guess I haven't used his name around here before, because I feel a tendency to protect him and part of my private life.
The Internet is such an anonymous space. You never really know who is reading along. Sometimes that can be scary. Sometimes I think that is scary.
I am the kind of girl who waited ages to create social media pages for my blog, because 'I wasn't sure if I wanted to let my vague real life acquaintances read along', the girl who doesn't have a Facebook relationship status, because it's none of your business. The people who care about me know these things about me already. The people who don't; why should I bother to tell them? I am hesitant to share the things closest to me, because I am aware of the impersonal nature of the web. Some things feel too valuable to be just thrown out there to be judged by anyone who feels like it.
When it comes to personal matters, I believe there are things that don't belong on the Internet (we don't want to see your drunk party pics). However, protecting yourself from being judged is an illusion.
Joran is a huge part of my life. And although it may feel 'safer' to just call him my boyfriend instead of using his first name around here, his role in my life isn't going to change based on how I refer to him. There might be wisdom in hesitating to share everything, but there is also value in vulnerability and personal connection.
I appreciate your interest in my life and I would like you to be part of it. Hopefully you experience my blog as a place where you can get to know me better.
I was going to talk about the wonderful interiors I encountered when I visited Novi Sad and Belgrade, the live music, the bohemian neighborhood Skadarlja and all the flavours of rakia I tried. But for now I guess I just wanted to share part of my thought process and life with you instead.
I will let the pictures speak for themselves today.
Just three remarks:
1. What's with all the hanging chairs in restaurants?
2. Flowers hanging from the ceiling; hello future dream house idea.
3. If you ever visit Belgrade, go have a drink in The Federal Association of Globe Trotters (11000 Belgrade, Bul. Despota Stefana 7). From the outside it looks like a regular house you would pass by, but in the basement is a surprising and somewhat mysterious bar full of character and weird decorations (think: old sewing machine tables and glow in the dark stars on the ceiling).