Monday I set myself a creative challenge.
The challenge: Capture the message 'I love you' in a picture every day.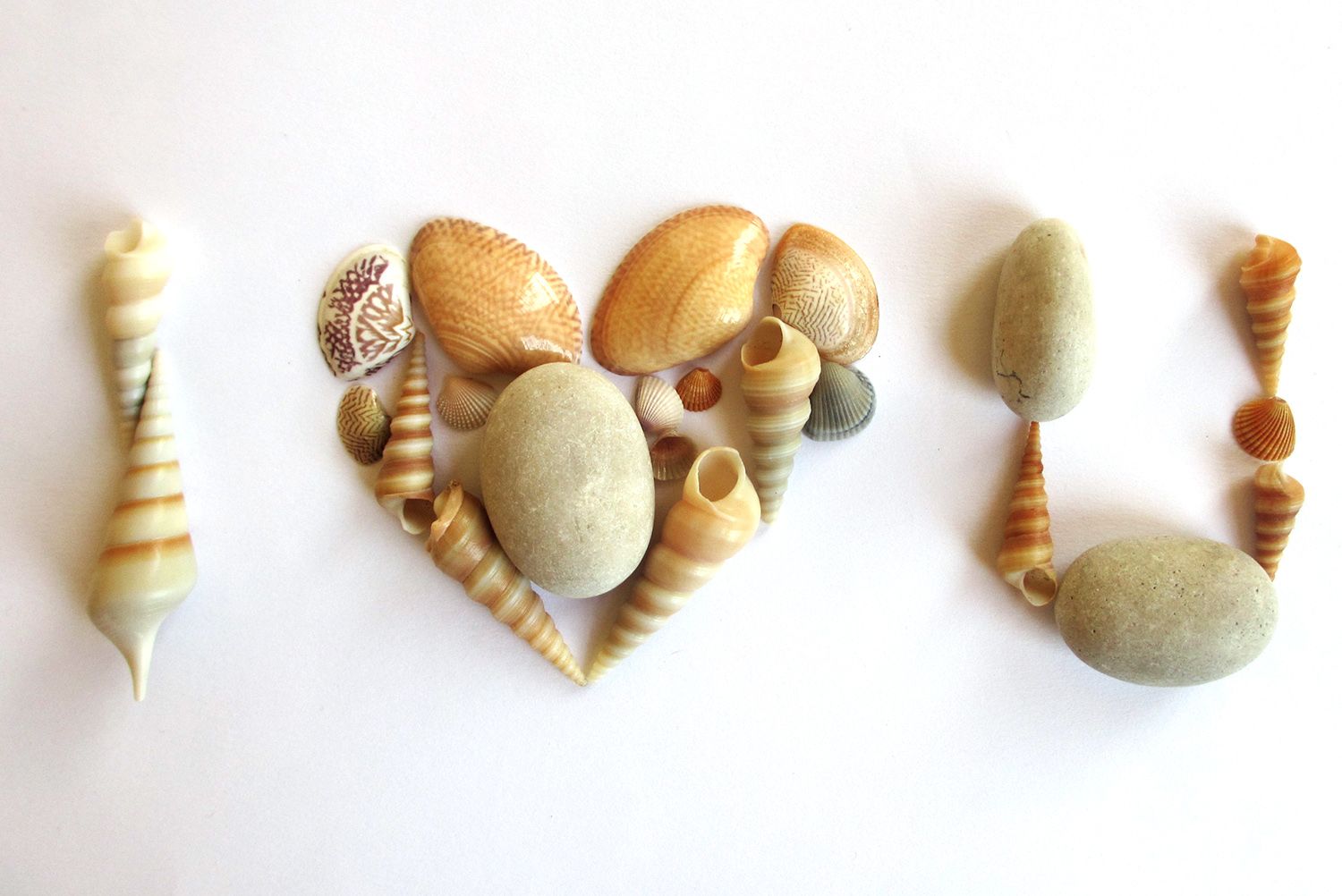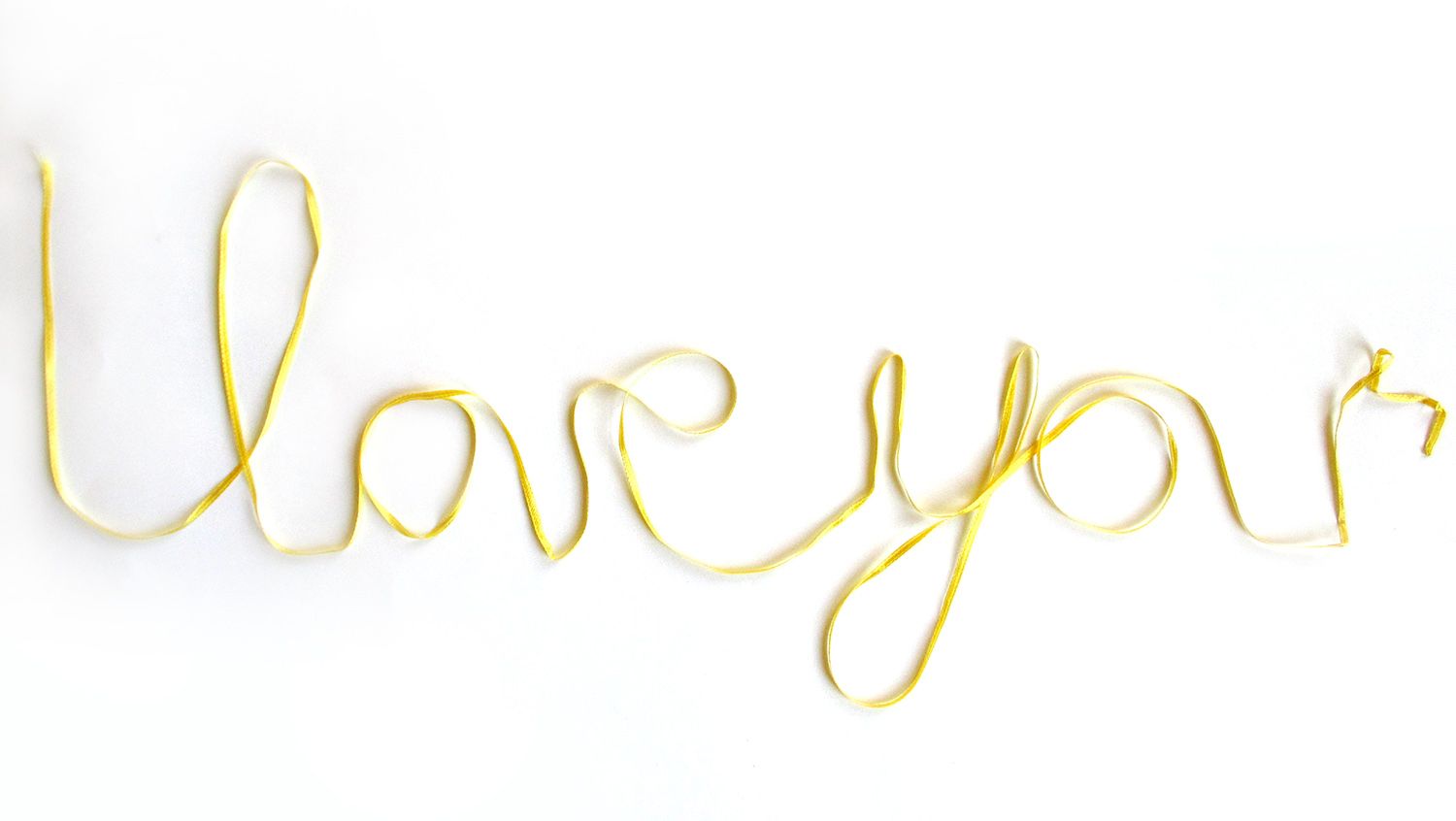 What was fun?
Playing with confetti.
What was difficult?
Time management. I felt like most of my pictures were taken in a hurry without a clear concept or focus, which made me feel somewhat critical about the results. I wish I had spent a little more time on creative camera perspectives, concepts and lighting.
What did I learn?
Little time isn't an excuse to not create things. Although I don't love all the pictures equally, I do like some and I wouldn't have made them without this challenge. Creativity is a process. You need to create regularly to be able to create great things that you are proud of in the long term. You need to value time you invest in creative processes despite of the results.
[Overview of creative challenges and results.]
Have you tried the creative challenge of this week? I would love to see what you came up with if you did (or will come up with: these challenges aren't really time bound).