I visited Antwerp (Belgium) for the weekend. The ZOO is supposed to be really nice, so I headed over there Sunday afternoon. What I didn't know, was that there was a specific event that weekend to celebrate the 170 year anniversary of the zoo: a Belle Epoque picnic. It was like I jumped into a time machine: there were people dressed in old style everywhere I looked. It was all pretty charming and romantic, completely with old games and authentic ice cream vendors and everything.
I think I might have liked the sight of all the people even more than seeing the animals. So I won't bore you with pictures of giraffes and monkeys. There is one thing I simply have to show you though. Because it is my new, all-time favorite animal: an elephant shrew. I don't know about you, but I didn't even know these things existed. They are the size of a guinea pig, have the tail of a rat, look somewhat like a mini anteater, but are family of the elephant. And now I want one as a pet. Pretty pleasssse? For my upcoming birthday? I solemnly swear I would take good care of it and love it always. Always.
[I just spent the last couple of minutes staring and smiling at it on my screen]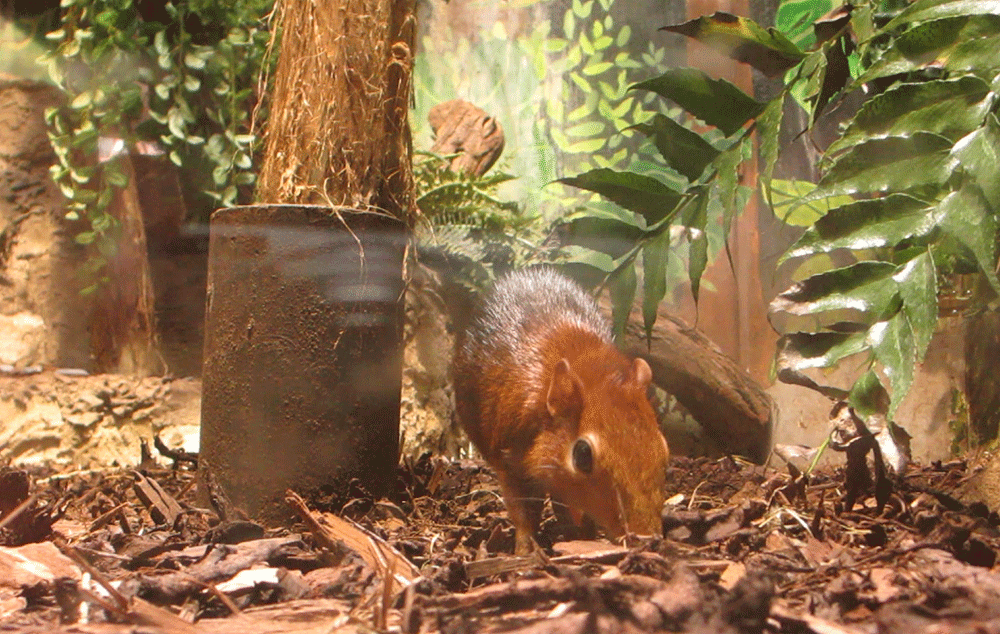 Also, speaking about city tours: next weekend I am visiting London for a couple of days. Any tips for me? Something I must visit because you think I will like it?