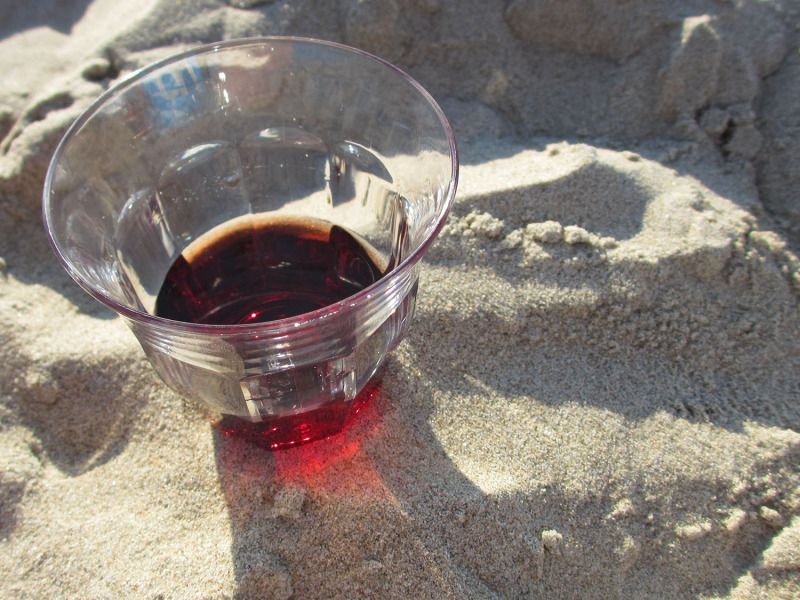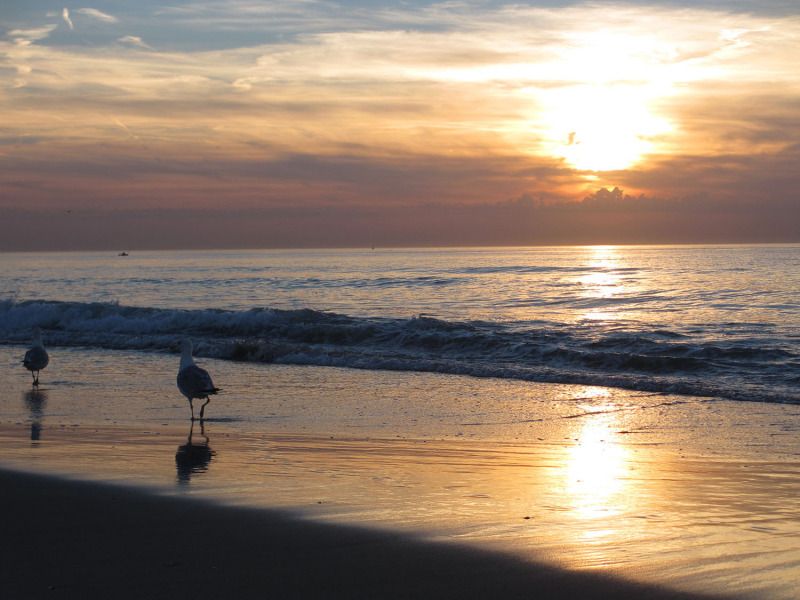 I love the summer. I really really love the summer. I live up to it all winter, enjoy every single moment of warmth and sunshine when it is there and then get all nostalgic when the weather starts to turn slightly colder again.
This weekend the weather was great, so I went for a Sunday BBQ on the beach. I kind of did the exact same thing a couple of weeks ago as well, just didn't take that many pictures then, so didn't bother to share. Good ideas shouldn't be limited to one-time events.
It was a perfect way to spend the day. I'll take sandy burgers and sticky sunscreen hands any time over stew and mittens.