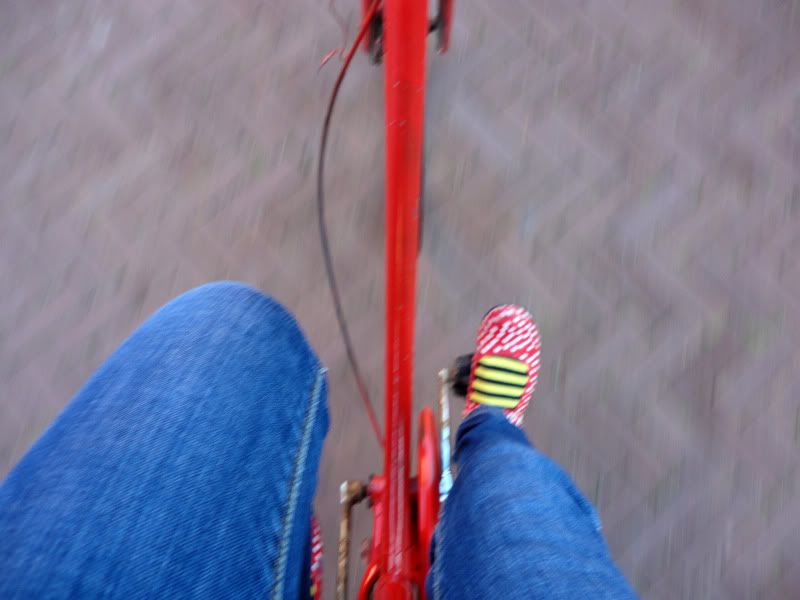 Hello. This post is to let you know that I am feeling fine and will be back soon. I took a couple of days off after my last post to get some peace of mind and I am glad I did. The first week after the accident I kept reliving the frightful moment, but thankfully that's gone now. I still feel slightly more chaotic than normal, but I am almost feeling like how I normally do again.
I plan on slowly starting to post again. I am still in the process of finding a new camera though, so we'll see how that works out for the time being :)
Also, thanks for all your sweet comments. I always enjoy reading your encouraging, funny and awesome comments, but for the last post in particular they meant a lot to me.
I can't wait to start posting some of the fun ideas I have ready in my mind again.