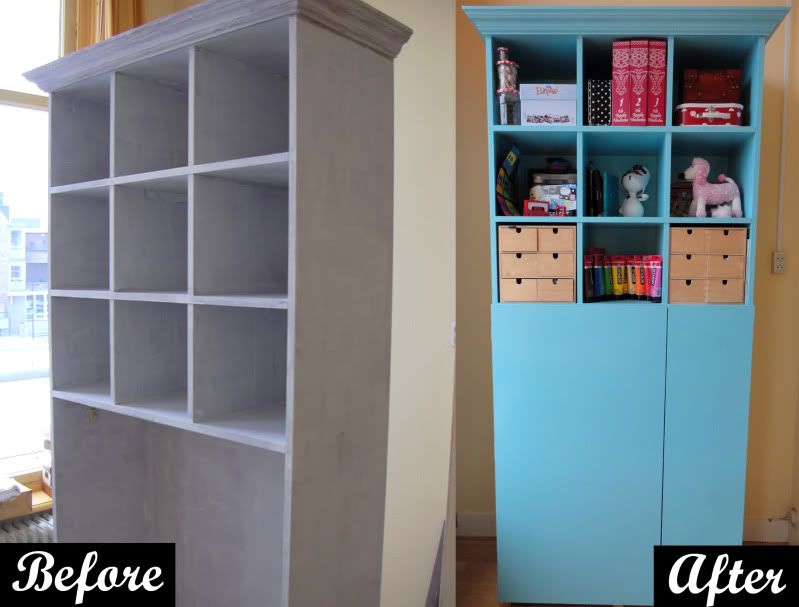 I thrifted this big closet, put shelves and doors in it and painted it turquoise. I use it to store my art and craft supplies. Actually the before picture isn't exactly correct; it was this weird color of salmon, the white is already a first ground layer of paint. I think I undertook this project about two years ago, but I am still really happy with how it turned out and I like having all my supplies together.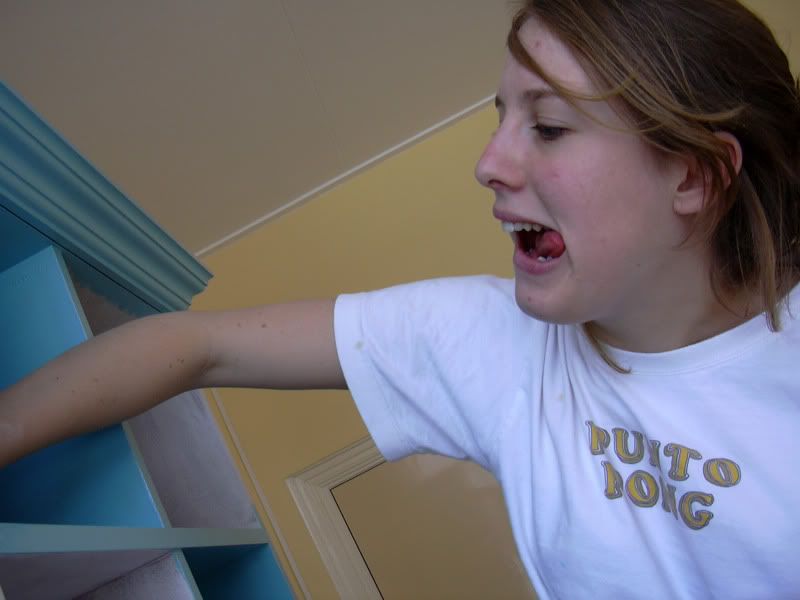 Painting = hard work :p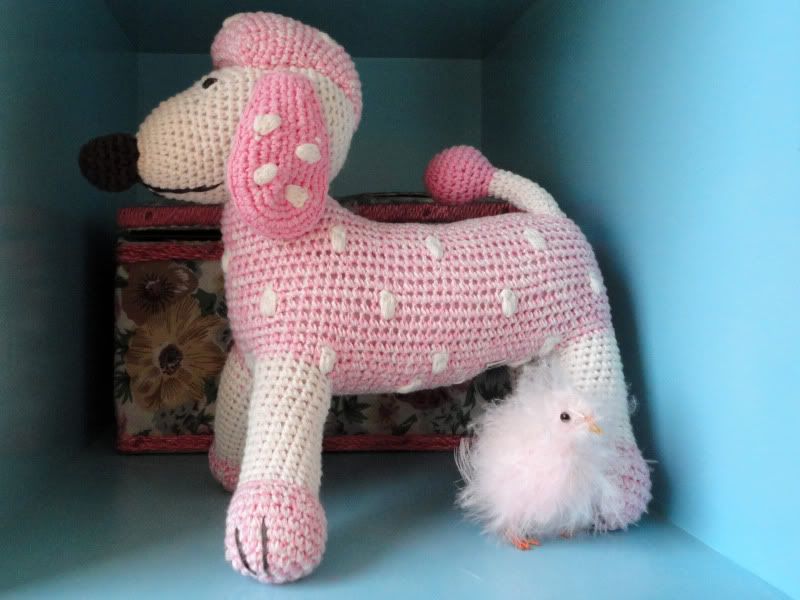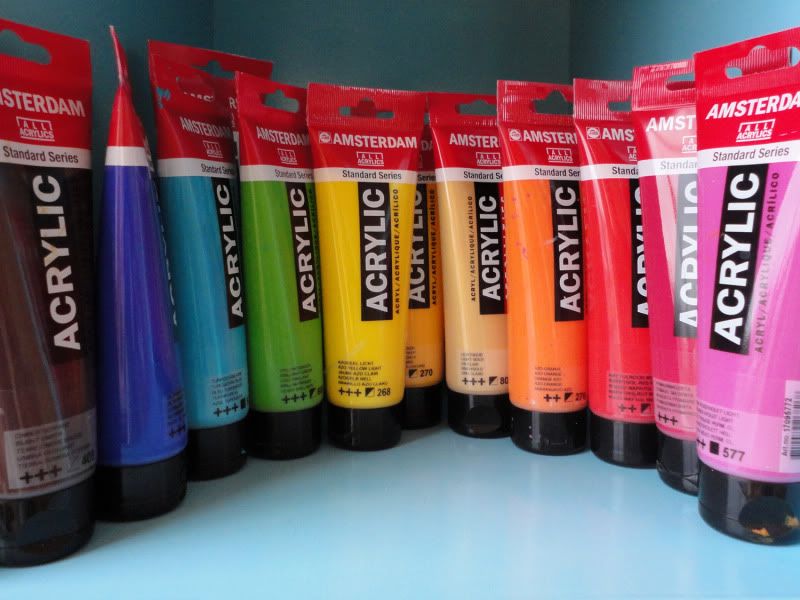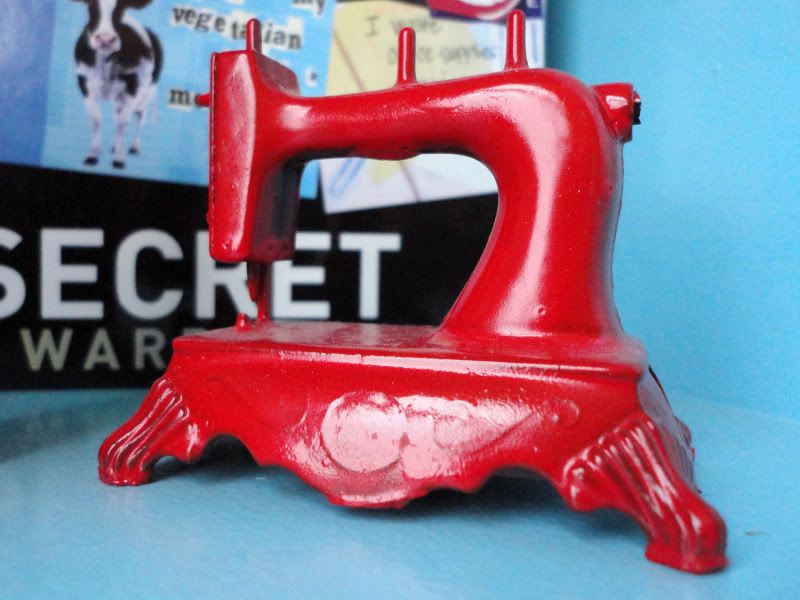 Do you have a nice place for storing your art&craft supplies?