I was concentrated working on analyzing the interviews I did for my research design project, and there he was.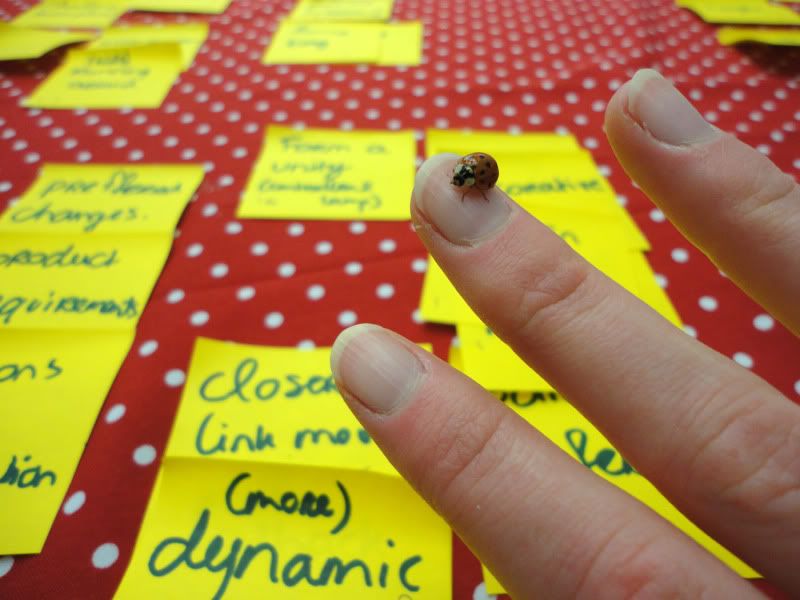 He looked at the coding work I did so far,


read about analyzing qualitative data,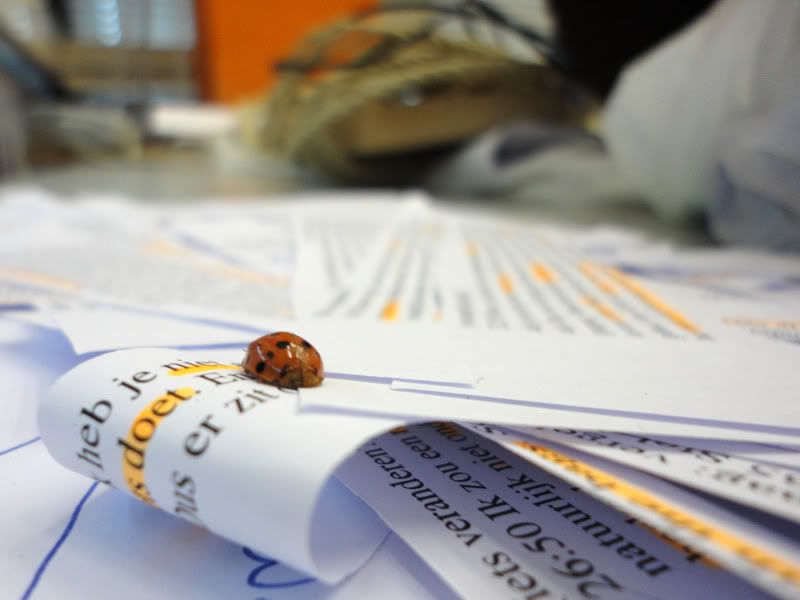 and then looked carefully at my data.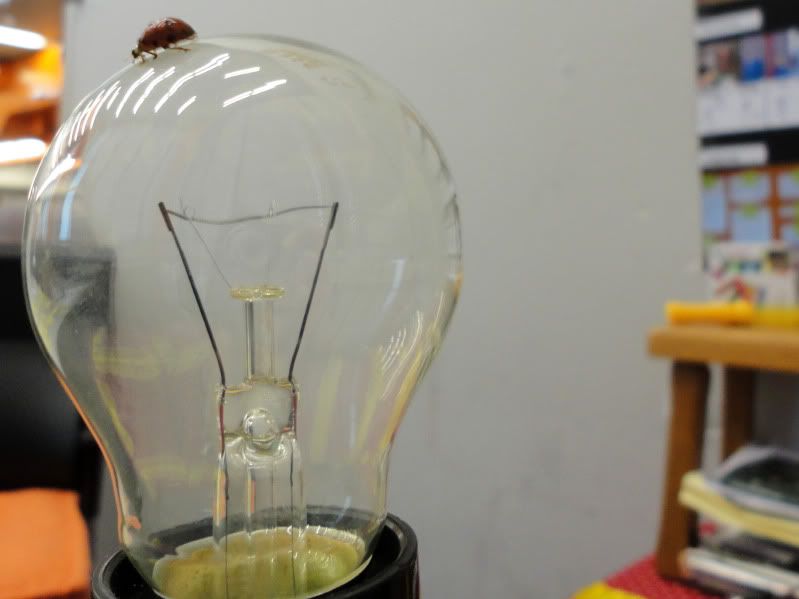 He even examined the lamp I used for doing a simple user test. And right at the point where I was hoping he would start writing my project report he said goodbye and flew away.
It was a short friendship…