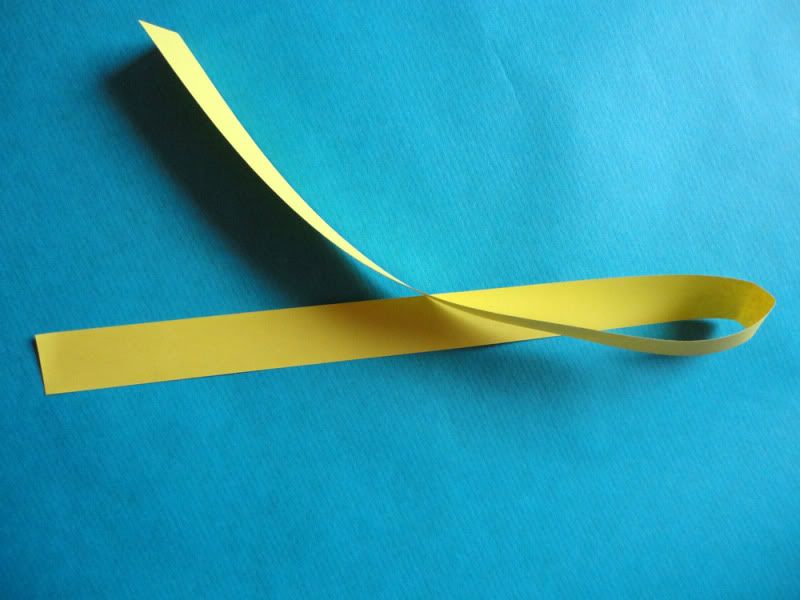 1.You will need a stroke of paper. Normally you will be able to buy such strokes in your art supply store (or as I did in a toy store). But you could simply make them yourself with any paper you would like as well.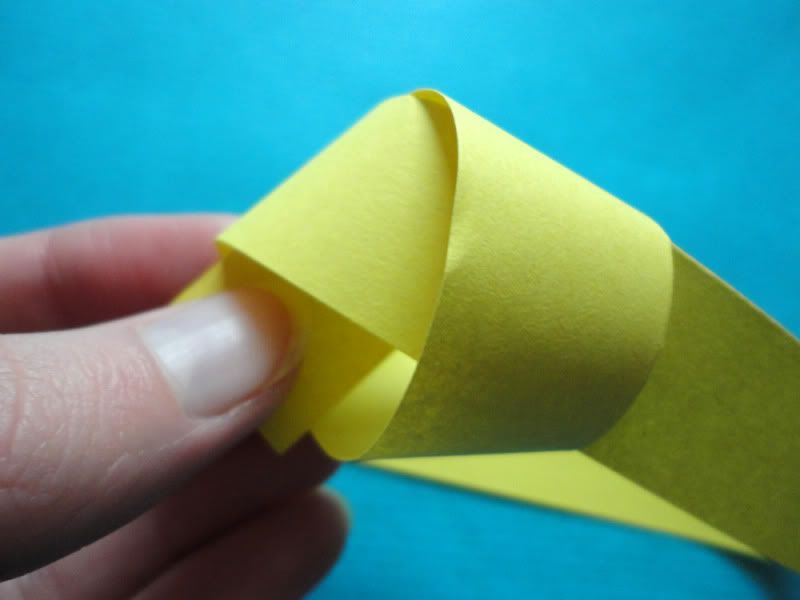 2.Make a knot in the strip of paper


3.Tighten and fix the knot by making folds in the paper, making it into a pentagram.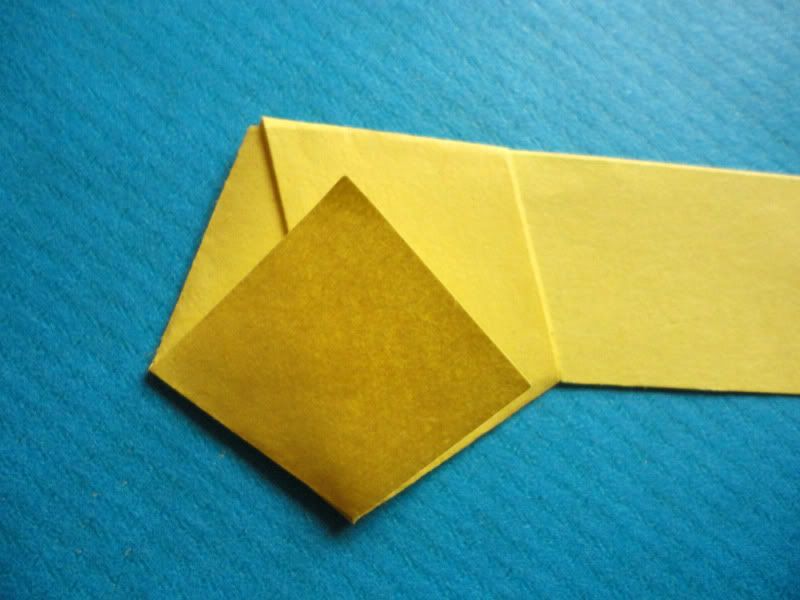 4.Fold the short end to the inside. If it sticks out you can simply tear or cut it off a bit before folding to the inside.


5.Then you start folding the long end of the stroke of paper over the pentagram-shape you already have. Keep folding and turning it.


6.Do this until you can't go any further.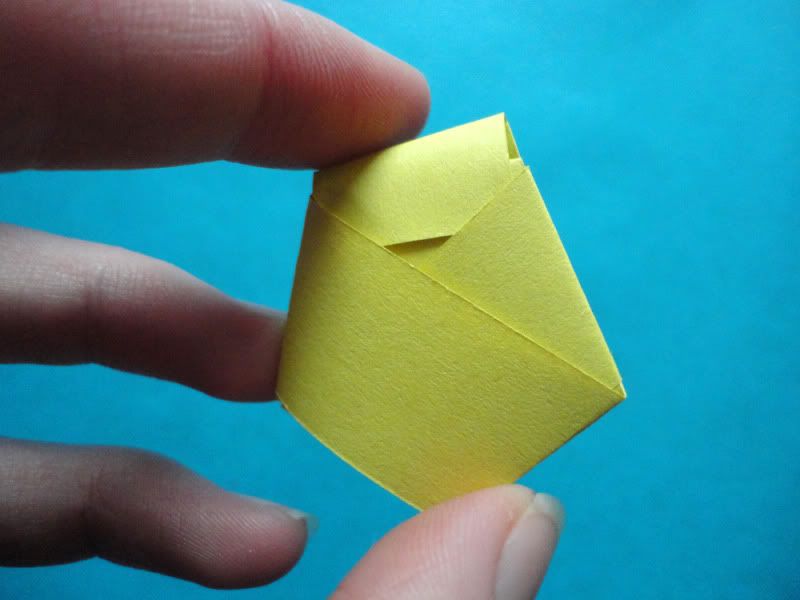 7.Tightly fold the short end of the paper into the 'pocket'.


8.You now have your basic shape.


9.Start pushing the middle of the sides with something sharp (I used my nails) to the inside.


10.You continue this for all the sides until the shape starts to become a blown up star. (By the way, this is the most tricky part. The first time I tried I messed up completely and ended up smashing my star so don't worry if this happens to you)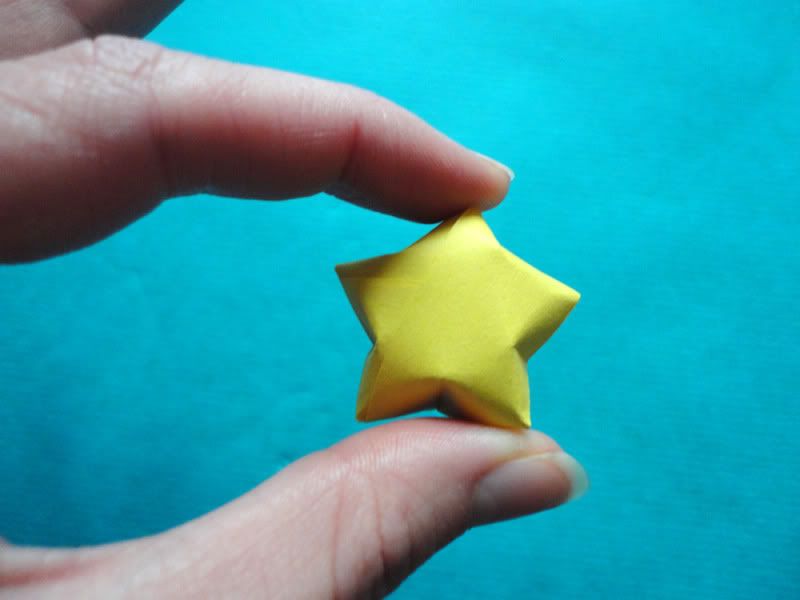 11.Tada! You have a lucky star!