Each week I set myself a creative challenge. This week's challenge was:
The challenge: Be an explorer of the world: observe the world around you, collect useless objects, wander around and live by the rule that everything is interesting. 
I went outside to wander around, I collected things I found or that were intriguing to me, I collected paint chips and started mapping those colors to real world colors, observed my surroundings more closely and noticed many small interesting details and had fun doing so.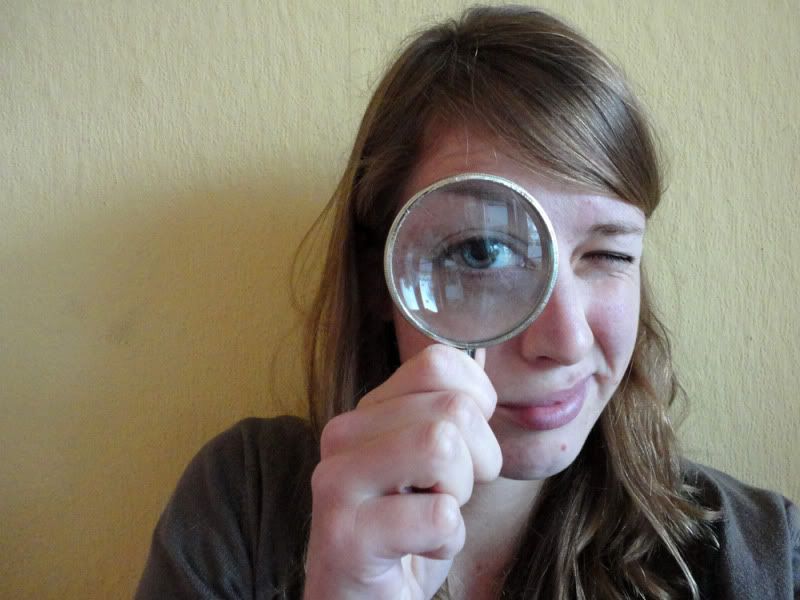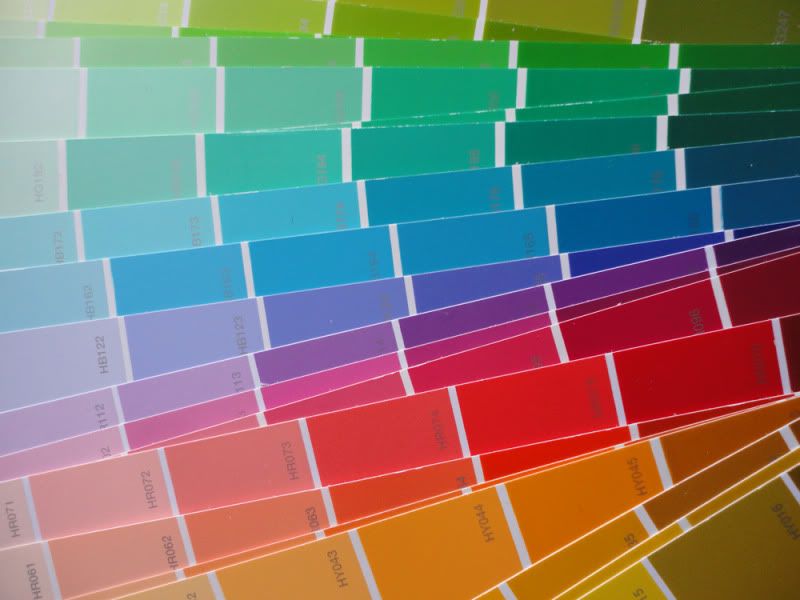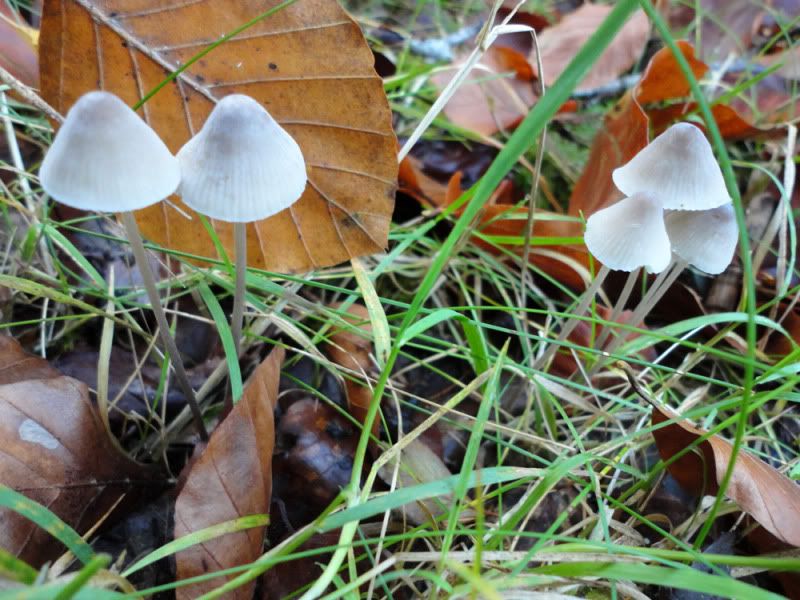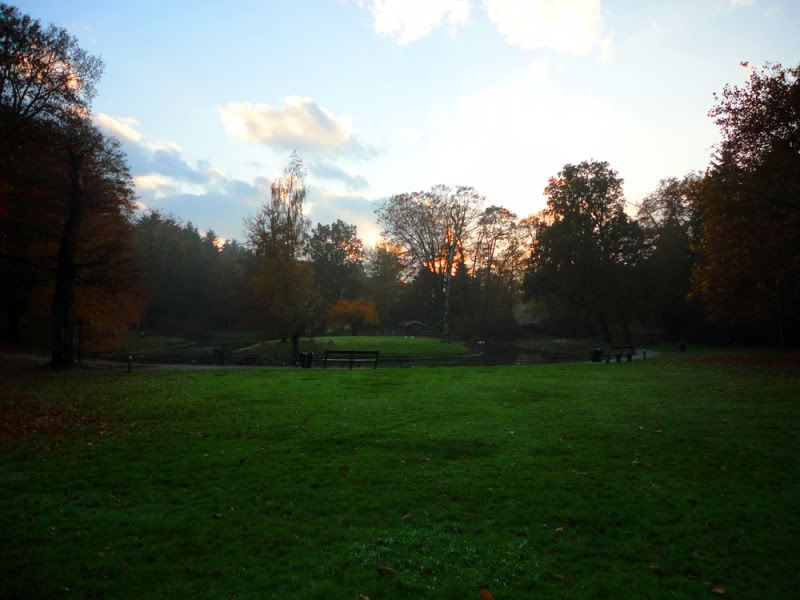 Helicopters!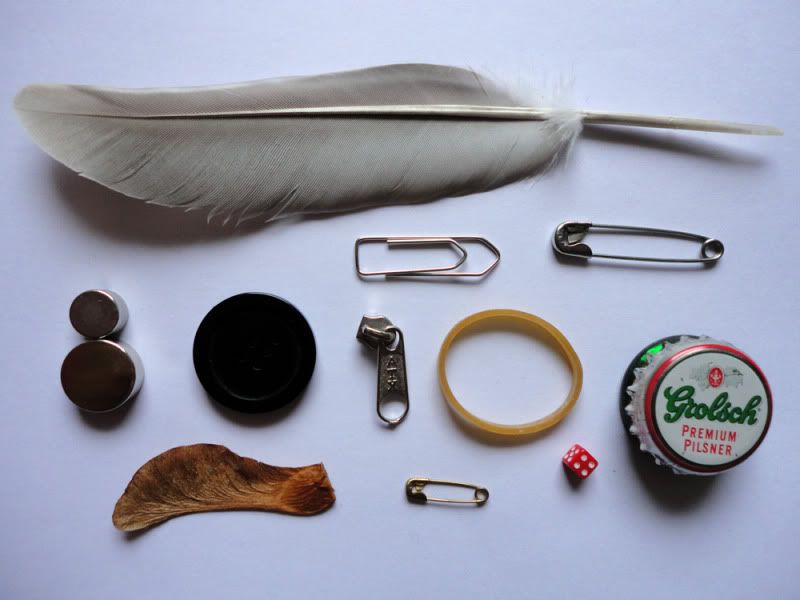 The start of a 'fascinating object collection'
What was fun?
Going out filled me with a bit of a thrill and a feeling of 'going on adventure' (I was making up stories in my head where I coincidently would walk into a random acquaintance who would ask me what I was up to and I would casually but in a semi-cool voice answer 'I'm going on adventure'. Of course all of this only happened in my head). I discovered some new things (like an entire playground nearby I never saw before) and it was fun to really look at my surroundings and notice things I would normally pass by. I also started a 'fascinating object collection' that is inspiring to me.
What was difficult?
At first I felt slightly uncomfortable with randomly wandering my neighborhood while collecting bits and pieces from the sidewalk. I had the idea that everyone was suspiciously looking at the weird girl who was picking leaves from the ground and examining them.
What did I learn?
Nobody cares about the weird girl on the street collecting feathers. I should not worry about hypothetical judgments people have of me. 1. I do not know what they are thinking; it might be good or bad. 2 They might think nothing at all. 3. If they do have negative thoughts I shouldn't care because they do not know me and shouldn't judge me. Also, only when we allow ourselves to feel a little uncomfortable every now and then (by stepping out of our daily routine and not knowing exactly what to expect) we will discover interesting new things.